Xiaomi will give a personal loan of up to 1 lakh rupees to its customers.
Xiaomi will give a personal loan all over india 1 lakh rupees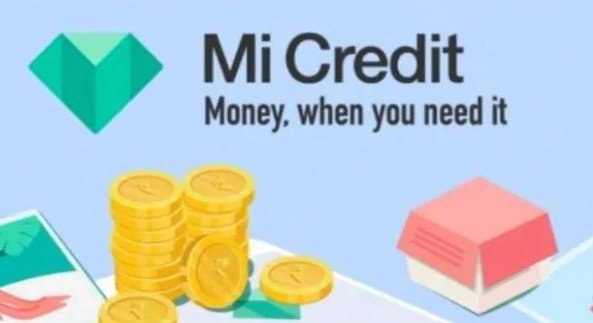 Chinese smartphone maker Xiaomi is now preparing to launch a personal loan service in India. It will start in India from next week. Significantly, this person can avail the facility of personal loan to anyone above the age of 18 years.
Xiaomi has also pioneered a startup called KrazyBee in Bangalore for the MI Credit launch.
The company has kept time from 91 days to 3 years for re-payment. Talking about ineterst rate, it will start from 1.35% per month. According to the information written about Mi Credit app on Google Play Store,
for example, if there is a loan amount of Rs 20,000, then a charge of 16.2% will be charged every year. This can be done through 6 EMIs. By doing this, the total interest will be Rs 937.
Calculate EMI for every month, then it will be Rs 3423.
Mi Credit is for Xiaomi Smartphone users only. It is possible that the company can also tell something about the expansion in other smartphones at its launch.
Users can register for this service. Customer ID, address proof will have to be provided for KYC.
Users will also have to add bank details for fund transfer.