With the rate at which smartphones are evolving, there is always something new on the horizon. No sooner have you spied the latest handset than there's hype for the next big thing. Year after year, smartphone makers release new models to keep the momentum alive.
In a nutshell, we expect 2022 to be an exciting year for smartphones. According to predictions, smartphones such as OnePlus, Xiaomi, and Samsung will launch their flagship devices in 2022. In addition, the Pixel 6a, iQOO 9, and a few additional devices are expected in 2022.
In this article, we've compiled a list of the Top Upcoming Smart Phones In 2022. Keep reading:
The Next Generation Of Smart Phones In 2022:
Samsung Galaxy S22
The Samsung Galaxy S22 series of smartphones, including the S22, S22 Plus, and S22 Ultra, is set to launch in January 2022, with sizes ranging from 6-inches to 6.81-inches. The main camera on the Ultra will be 108MP with 12x optical zoom, while the smaller phones will have a 50MP main camera. The Exynos 2200 with AMD GPU may also be available for these devices.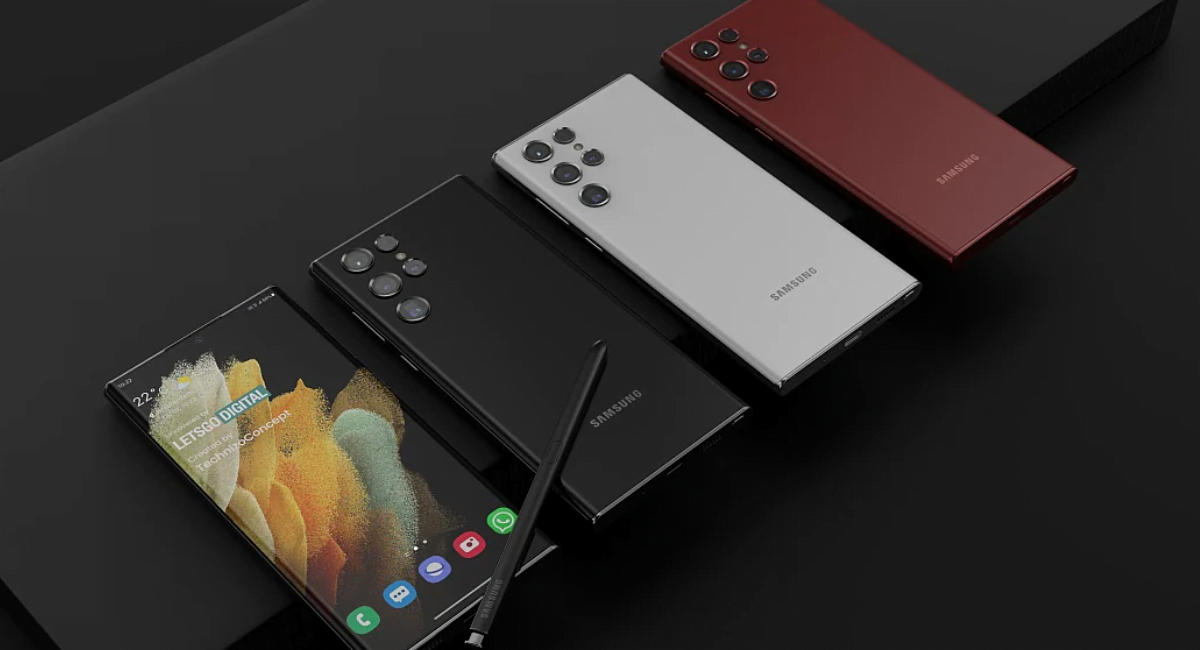 Apple iPhone SE 2 or SE Plus:
As soon as the 2020 iPhone SE was introduced, rumors about a larger model began to circulate. Given that the iPhone SE essentially replaces the iPhone 8, some wonder if a Plus model will be released to fill the iPhone 8 Plus void. Will Apple fill this cheap-but-large gap with the upcoming iPhone 12 small, which costs substantially more than the SE?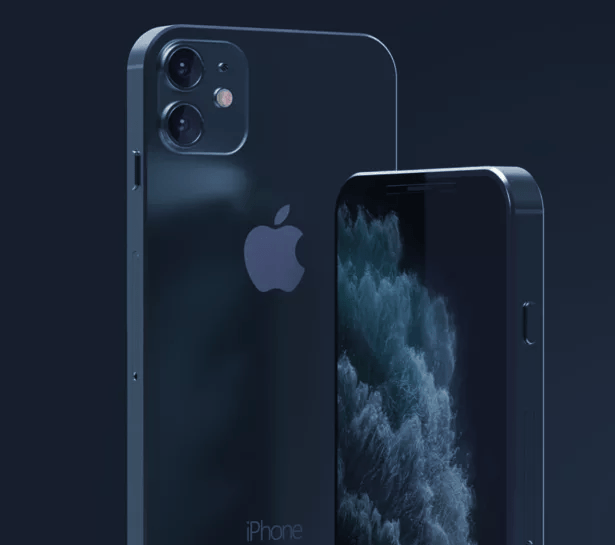 OnePlus 10 Pro:
With each generational upgrade of its phones, OnePlus has been adding minor changes. OnePlus 9 Pro received a redesigned look and significant camera tweaks, making it well worth its higher price tag. However, it appears that even better news is on the way.
According to a newly leaked picture of the OnePlus 10 Pro, the camera module has been modified. Retaining the three back cameras from the 9 Pro. But in a new configuration similar to the Samsung Galaxy S21 Ultra. While the camera arrangement may alter, the telephoto camera is likely to be identical to that of the 9 Pro in terms of hardware.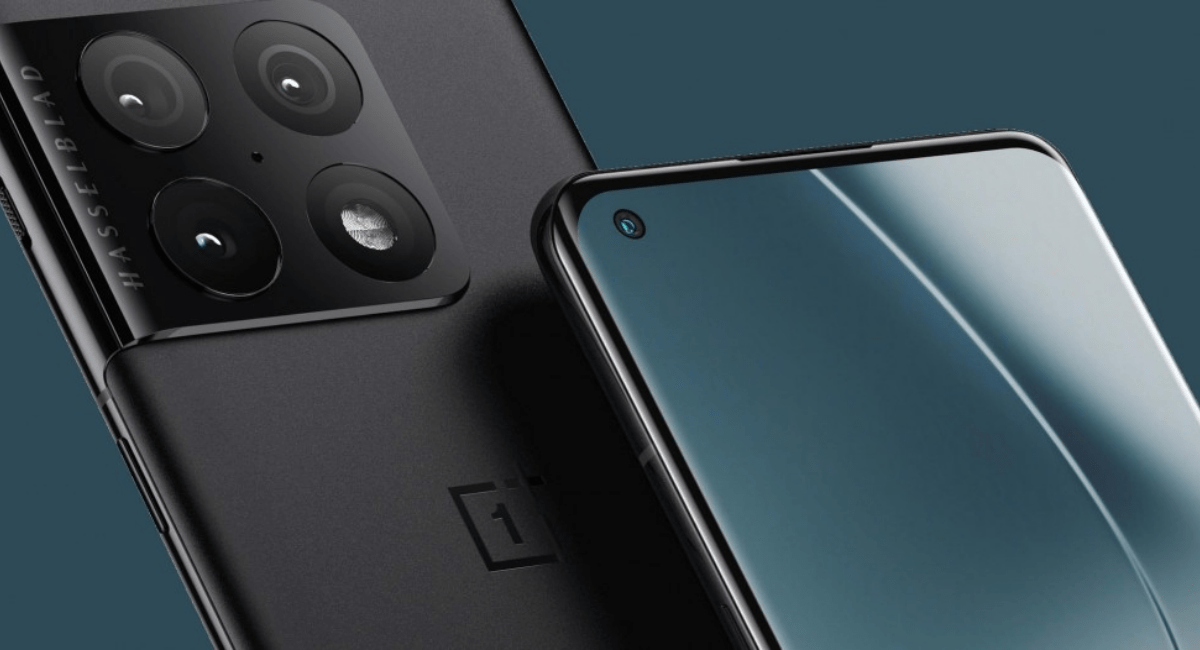 The OnePlus 10 Pro is expected to feature a 6.7-inch (1,440 x 3,216 pixels) LTPO Fluid 2 AMOLED display with a 120Hz refresh rate, as well as a Qualcomm Snapdragon 8 Gen 1 engine. The phone is likely to be released in the first quarter of 2022.
Xiaomi 12:
Xiaomi has removed the Mi from its phone name; therefore, the Xiaomi 12 will be the company's next flagship product. This new flagship phone will be presented in China on December 28th, with rumors of a 12 Pro and 12 Ultra as well. According to sources, it will be powered by a Snapdragon 8 Gen 1 processor.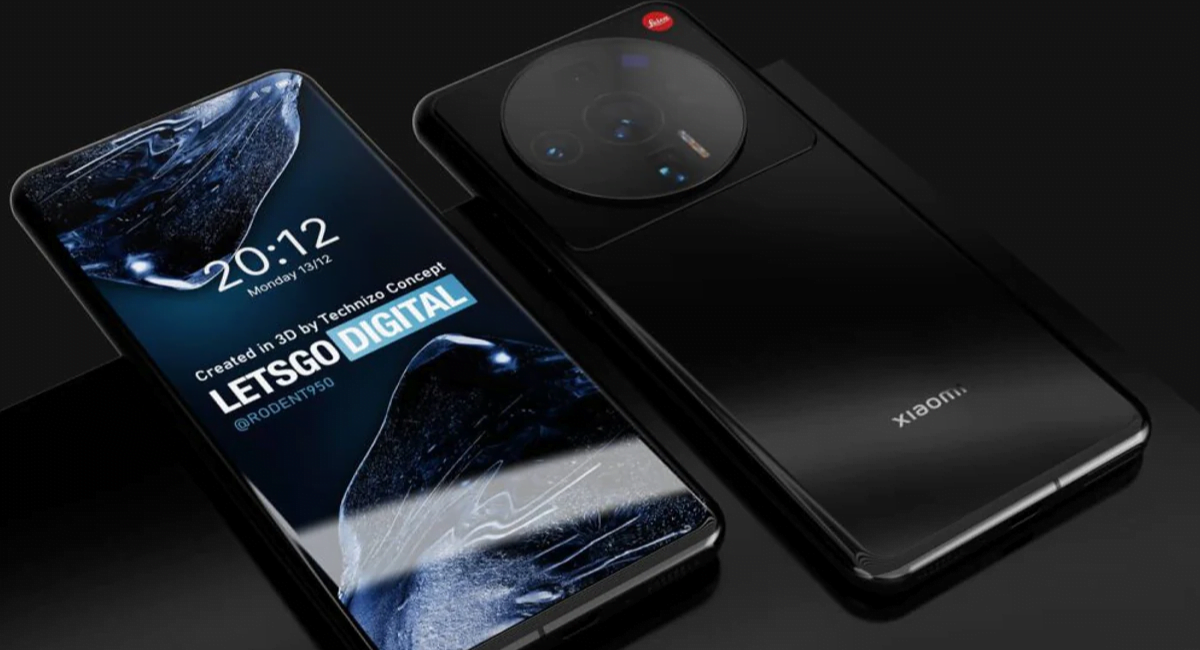 Oppo Find X4: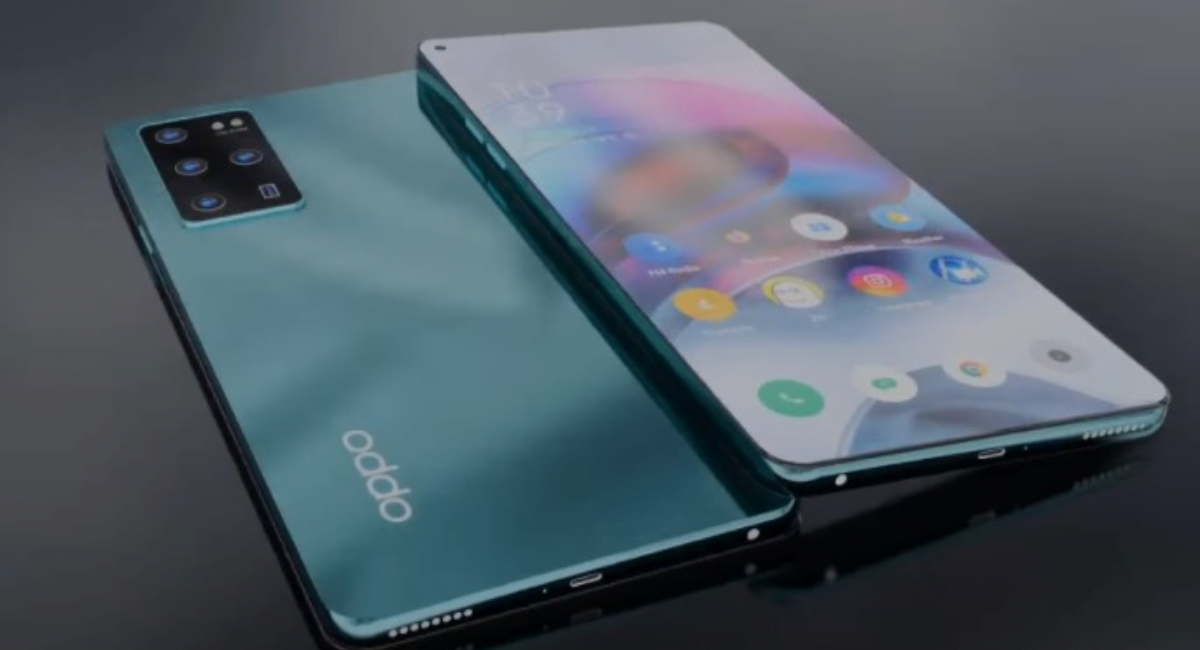 Oppo has confirmed that the new MediaTek Dimensity 9000 would be used in a future Find X device, although we don't know which one. Because Oppo has been promoting its own NPU hardware, MariSilicon, as the hardware for the next-generation Find X flagship, the picture is a little perplexing.