The upcoming Samsung Galaxy S24 Ultra is generating a lot of buzz, and for good reason. It promises to bring some significant changes and improvements. Here are ten big changes we're excited about based on the rumors.
10 Big Changes in Samsung Galaxy S24 Ultra As Per Rumors.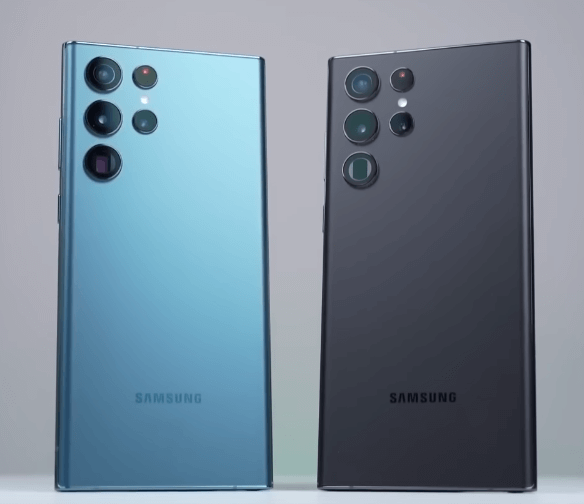 1- Blazing Fast Processor.
Rumors suggest that the S24 Ultra may feature a Qualcomm Snapdragon 8 Gen 3 chip or Samsung's own Exynos 2400 processor, both utilizing advanced 4-nanometer manufacturing. This means lightning-quick performance, setting a new standard for phone speed.
2- Massive Camera Hardware Upgrades.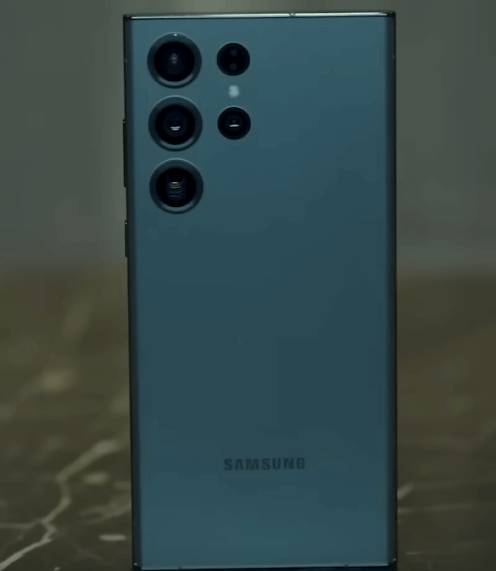 The camera system is getting major hardware upgrades, including a main 200 MP sensor for better low-light and detail capture. Additionally, a new 50 MP sensor will power a five times telephoto camera, improving optical zoom quality.
2- Display Brightness Boost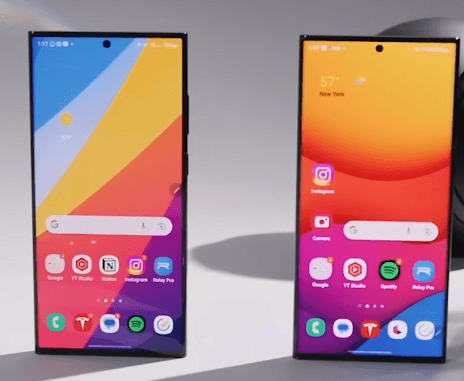 The 6.8-inch QHD+ Dynamic AMOLED display is getting a significant brightness boost, aiming for a peak brightness of 2,500 nits. This will enhance HDR and outdoor visibility.
4- Sleeker Titanium Frame.
The aluminum frame is being replaced with a premium titanium frame, adding durability and a more luxurious feel while keeping the phone lightweight.
5- Faster 65 Watts Charging Speed.
The S24 Ultra is set to offer faster charging at 65 watts, allowing for a 0 to 50% charge in just under 30 minutes. This is a practical upgrade for on-the-go charging.
Up to 16 GB of RAM.
Power users will appreciate the potential for 16 GB of RAM, enabling smoother multitasking and excellent performance, especially for gaming and content creation.
Emergency Satellite Connectivity.
The S24 Ultra may gain the ability to connect to satellites when outside of cellular range, making it a valuable tool for emergency situations and off-grid adventures.
Enhanced Vapor Chamber Cooling.
Improved internal cooling with vapor chamber technology ensures the phone can maintain peak performance for longer periods, benefiting gaming and resource-intensive tasks.
Larger Battery Capacity.
The S24 Ultra is expected to deliver around 10% more battery life with a stacked battery design and a more efficient chipset, which is always a welcome improvement for busy users.
Improved S Pen Integration.
As the only premium phone lineup with built-in stylus support, the S Pen in the S24 Ultra is rumored to receive upgrades, including Bluetooth-powered air gestures, lower latency, and better software integration.
Additionally, these changes make the S24 Ultra an exciting prospect. With faster charging, a brighter screen, and satellite connectivity among the standout features, it's shaping up to be a worthy successor.
Of course, we'll need to get hands-on with the device to see how these improvements translate into real-world performance. However, on paper, it looks like a device with some impressive features.
So, which rumored change has you most excited for the S24 Ultra? Feel free to share your thoughts in the comments!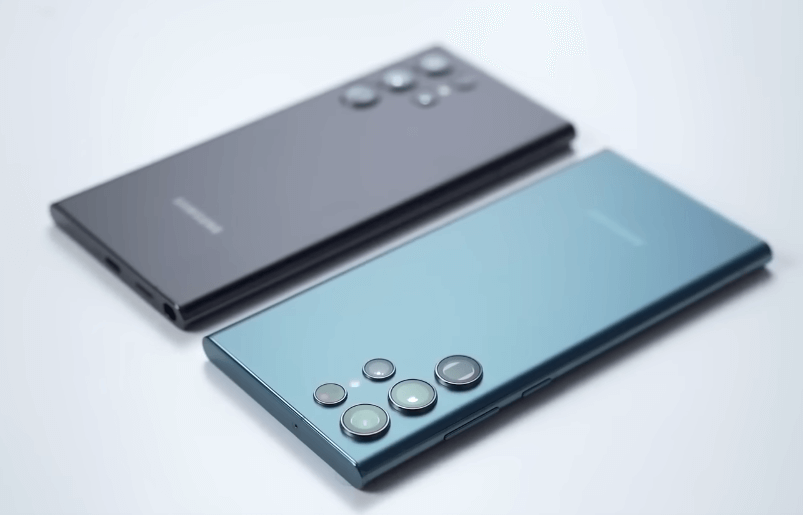 Samsung Galaxy S24 Ultra Specifications As Rumors.
| Feature | Samsung Galaxy S24 Ultra |
| --- | --- |
| Processor | Qualcomm Snapdragon 8 Gen 3 or Samsung Exynos 2400 (Depending on region) |
| Camera System | Main 200 MP Sensor (Larger Size), 50 MP 5x Telephoto Camera, Dual Telephoto Setup (3-10x Variable Optical Zoom) |
| Display | 6.8-inch QHD+ Dynamic AMOLED Display, Peak Brightness of 2,500 nits |
| Build Material | Titanium Frame, Gorilla Glass Victus 2 (Front and Back) |
| Charging Speed | 65W Charging (0 to 50% in under 30 minutes) |
| RAM | Up to 16GB LPDDR5 RAM |
| Battery Capacity | Increased capacity, potential 10% improvement in battery life |
| Satellite Connectivity | Emergency satellite connectivity for remote areas |
| Cooling System | Enhanced Vapor Chamber Cooling |
| S Pen Integration | Improved S Pen experience with air gestures and lower latency |
| Additional Features | Expected to have advanced image processing, Samsung Notes, and Pen Up integration |
| Release Date | Information not provided, subject to official announcement |
| Price | Information not provided, subject to official announcement |