I'm going to show you how to fix Microsoft Office activation error 0xC004C060
If you are receiving this error 0xC004C060 message while activating office on your computer, then please follow the step shown in this Artical. Now, the first step is to run
Office activation troubleshooter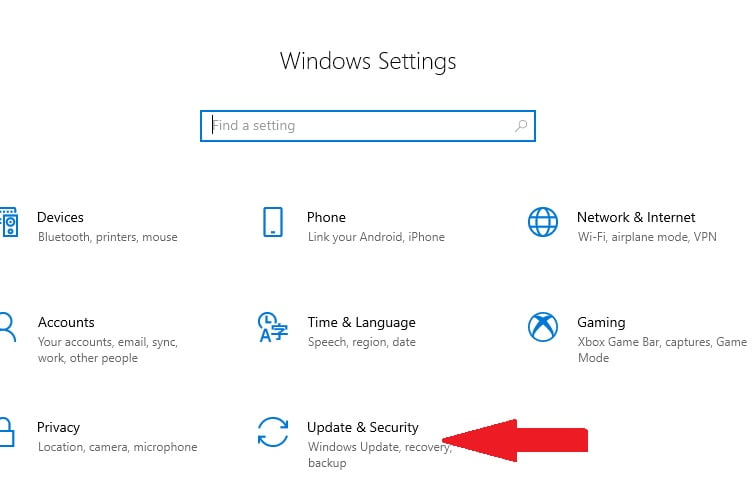 for that, go to the start menu, then click on Pc settings. And then. Go to update and security and then click on activation. Now, once you click on activation on the bottom over here,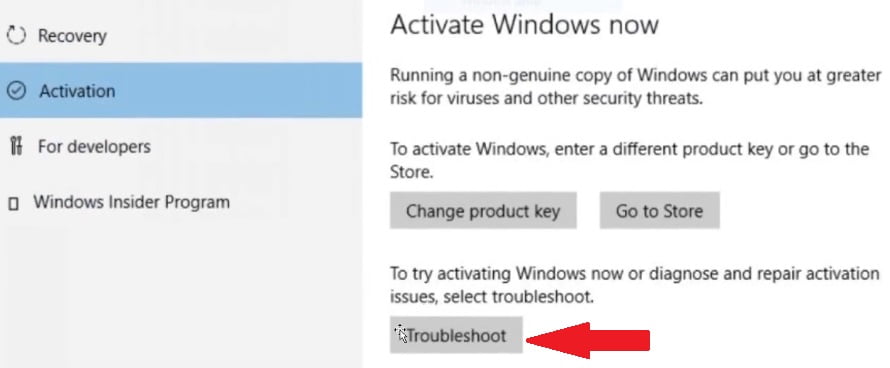 You will see troubleshoot option like this, so click on Troubleshoot, and once that is done, you can go ahead and use the office and it should be activated. You should be able to activate it.
Why does my Microsoft Office says product activation failed? (activation error 0xC004C060)
Follow next step
Now, the next step is to run this command. These commands are provided in the below link So.
Ex.  slmgr /ipk RXXXX-NXXXX-8XXXX-KXXXX-KXXXX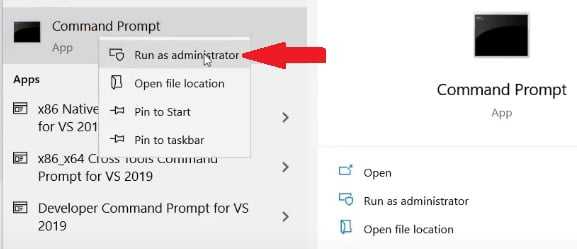 Open command prompts of just type in the search box maker, right, click on command prompt app and click on Run as Administrator, then click on Yes to allow and then base the command. The command is provided in the up. And after this you have to go ahead and enter the 25 digit license of windows.

So for now, for example, here you can see space twenty five digit License key, so over here, you have to go ahead and enter the twenty five digit licensee without in inverted commas over here. Now, after five digit key you have to enter the dash again after five digit. So make sure that you enter and that after the five digit and your twenty five digit license key for your Windows 10.
And then. you hit the enter, it will activate it and then you can go ahead and
slmgr /ato
run this second command over here. then hit them tricky and then that should go ahead and activate off your windows and then you should be able to. Activate your office

Now still are facing the problem, then you can go ahead and contact retailer or you can contact Microsoft. So if you bought your office from third party retailer, contact them and that you can get a refund. Or maybe they will provide you a new copy of Microsoft Office or you can contact Microsoft. So if there is any issue with the Windows, then if the Windows Stand is not genuine, you will receive this message so you can contact Microsoft. Maybe they can help.
Office activation error 0xC004C060 Try Microsoft Online Chat
Try to chat with Microsoft, open Microsoft store and then you will see the install option. So if this app is already installed, then you will see the launch option. It's not if it's not installed, you can install it, then click on launch. And after this you can have a chat with Microsoft team and they will be able to help you to activate your Windows and office computer. So one of the steps should definitely help you fix this error.
How To Fix?