How To Fix Windows Update errors 80072efe
If you receiving Windows Update errors 80072efe or 80072f76 while checking for windows updates, it might be caused by a connection interruption between your computer and the Windows Update server. Close Windows Update, wait 10 to 15 minutes, and then run Windows Update again. You can also wait for Windows Update to run at its next scheduled time.
Windows Updates keeps failing and giving you the error code 80072EFE Follow below Steps.
In this article I will explain you how to fix windows update errors 80072efe
First method is type services in windows search bar
Right-click run as administrator
Open windows update service
Change startup type to automatic
Stop the service click apply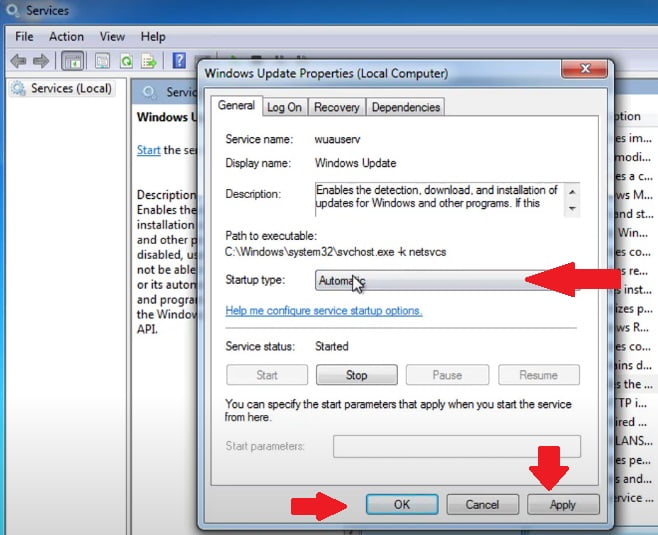 Open file explorer
Open C drive –open windows folder – Open software distribution folder
Delete All files and folders
Start the windows update service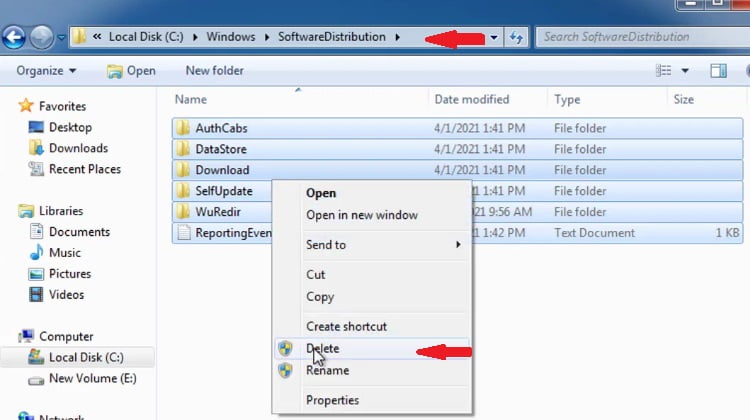 Second method Fix Update errors 80072efe
Open browser
Open below link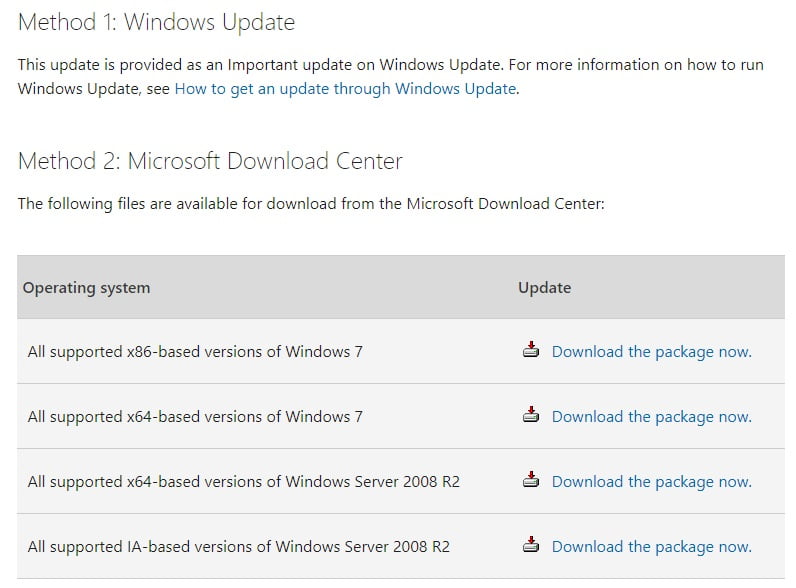 First find your system type 64bit or 32bit
Open file explorer right click computer click properties is there showing 64bit or 32bit
Click download according to your system
Open downloaded file and install it
Close and restart system
Third Method Fix errors 80072efe
Open browser
Click below link
And Click download
Open downloaded file click install 
Restart system
I hope you fixed this issue with our simple method if you are facing same issue please comment.
---
Update To Windows 10, version 1903 – Error 0x80080008
WDF VIOLATION Blue Screen Error on Windows 10