Are you someone busy wondering how can we run Windows server on mac computer? If yes, we have got you covered. In this article, we will be explaining in detail how to run Windows server on Mac?
Imagine you're studying sql server and you want to have a sandbox environment where you can easily play with the databases and practice all the stuff you want to using Sql server. Well, for that purpose, you will have to install that in a sandbox including a window server or Window 10, or cloud service like Microsoft azure. But how do you do this entire thing if you have a Mac computer. This is one of the frequently asked Questions as a lot of people find it a bit confusing to run Window server on Mac. If you are also the one, this article has got your question answered.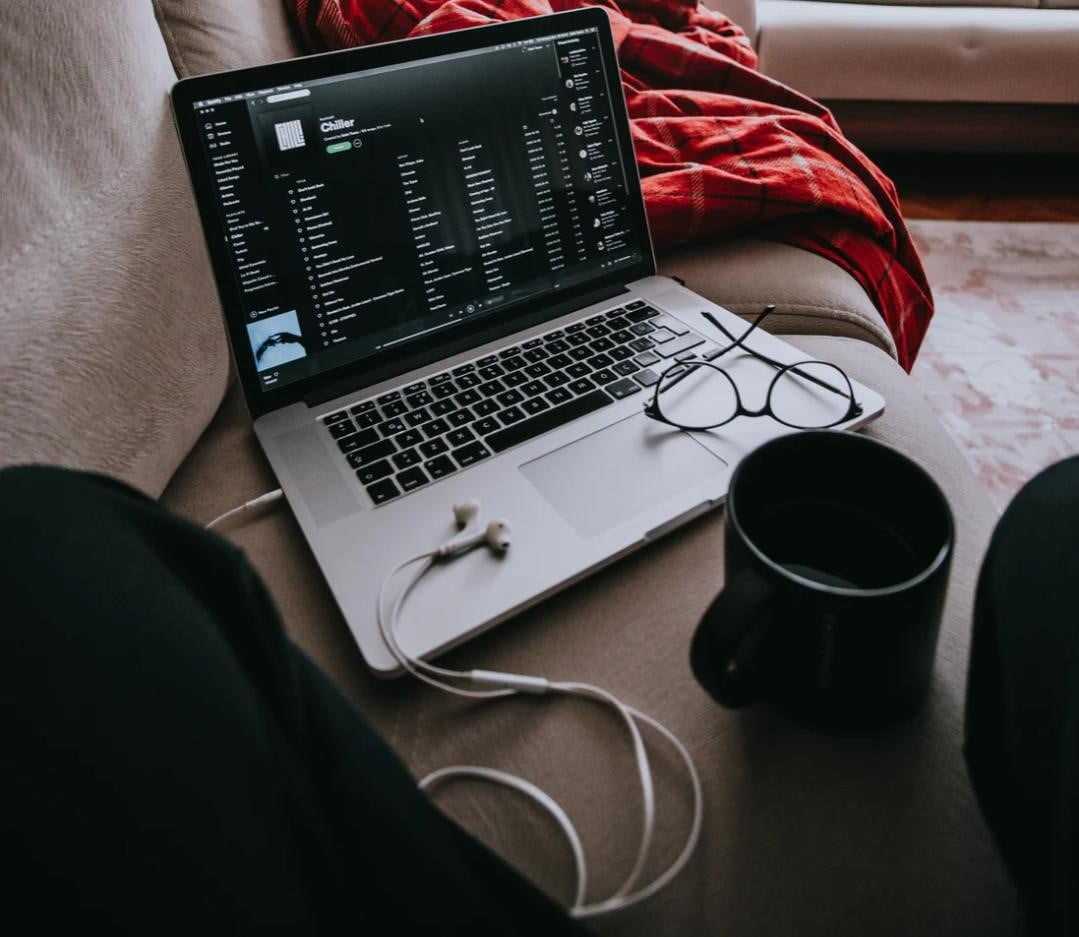 How To Install a Window Server onto a Mac Computer?
On a Mac computer, you will get to see a lot of options for installing software that enable you to run your Windows and Windows applications smoothly. In order to make it clear for you, the term Mac covers all the Mac products including Mac Mini, MacBook pro and iMac etc. Following is a step-by-step guide on how to install Windows Server on a Mac computer using Virtual box in some of the easy and simple steps.
Create a new Virtual Machine.
A Virtual Machine is known as one of the most effective ways to run Windows desktop software. It allows you to install Windows and any other operating systems in a window on your Mac computer. Windows will consider it to be running on a real computer, but it's actually running inside a piece of software on the Mac computer you have.
So, the first thing which you have got to do is to go in and start VMware fusion. You will start by creating a new virtual machine. Click on the option named as 'Create a virtual machine'.
After dragging iso image, install window server.
Many options will be there but you'll have to grab an ISO image. Drag this image on the VMware fusion tool. You will see the server here, drag the server ISO on there and now you can easily install Windows server 2021. Now, you're all set ! You've successfully installed windows server 2021 on your Mac
After you are done with installing window server, make your user account. You can have an administrator account under your name. You can be asked about your country, language and a password. Then, put a super secret password. For a double check, type the password twice. That's it ! You're all set with your account.
Put in your windows Product Key.
Now, you'll have to put in your Windows Product Keys. If you are a student, you can usually get for free. You can also choose to make your home folder accessible to this machine so that if needed, you can easily access your important files on your Mac. It will make it easy for you to run Window Server on a Mac computer.
Customize the settings as per your choice.
After thee first four steps are done, it will give you a summary of the entire process. At this point you can also choose to customize the settings and give it a name as per your own preference.  If you want to make any changing in details you have shared, this is the step where you can choose to make the alteration of any detail like user account's name, type of the account, country, language, or even password.
Follow all of these steps carefully in order to install Windows Server on Mac computer smoothly.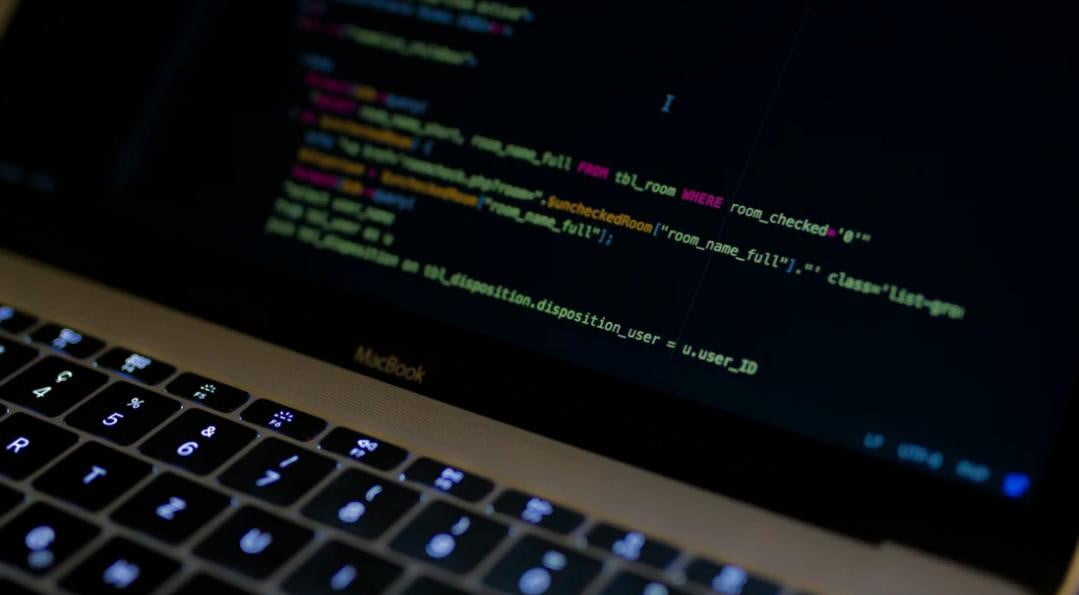 What are the advantages of using Windows on a Mac computer?
Installing windows on Mac computer proves to be helpful for a lot of different reasons. As compared to making a purchase and spending money on buying a separate laptop or PC for using Windows on, it is more convenient as well as affordable. This is how it not only benefits you in the terms of being an effective and reliable option but also helps save your money as well. Without even a shadow of doubt, several ways of installing Window on Mac computer are much effective, reliable and simple to use. This is how it helps you save your time too.
Are there any risks related to installing Windows on Mac?
While, discussing installing of Windows server on a Mac device, this one question always gets popped up that are there any harms or risks related to this process of running Window on Mac. This is because nobody wants their device to get damaged because of adware, malware or any other potential virus. Well, there are no risks attached with this super easy process.
As installing window server on Mac involves either separating a portion on your hard disk drive or separating it into a virtual environment, there are no potential risks related to installing Windows on Mac Computer. This process effectively isolates your Mac from any potential harms with adware, malware or even viruses. If this process of Window Installation was to get corrupted in any way like virus, it still wouldn't Mac. All you will have to do is a simple step of deleting the Installation and re-installing it.
Conclusion
Summing up this entire article to the conclusion. That a lot of people find it a bit confusing on how to run Windows server on mac. We have summed up the entire process by sharing a step-by-step guide of installing Window server on a Mac device. Creating your own user account on it for use. It has a lot of different advantages over others. Being a more convenient process, installing Windows server on a Mac computer. And using it on a mac is always considered to be more easy as well as reliable.
---
How to Enabling Hyper-V for use on Windows 10
how to Convert VMWare VMDK Record to Hyper-V VHD and VHDX report Easy Methods