So the Galaxy Z Fold 3 and Z Flip 3 aren't the only devices launching in August. Samsung galaxy Watch 4 will also launch, new Bluetooth earphones along with new smartwatch. Today we take our first look at both of these devices as well as a new feature on the watch that will one-up the Apple Watch. First, here's an official look at the Galaxy Watch 4. These are marketing materials that Samsung will use to promote the watch. If you notice, you can't see the rotating bezel here, a signature feature of the Galaxy clock.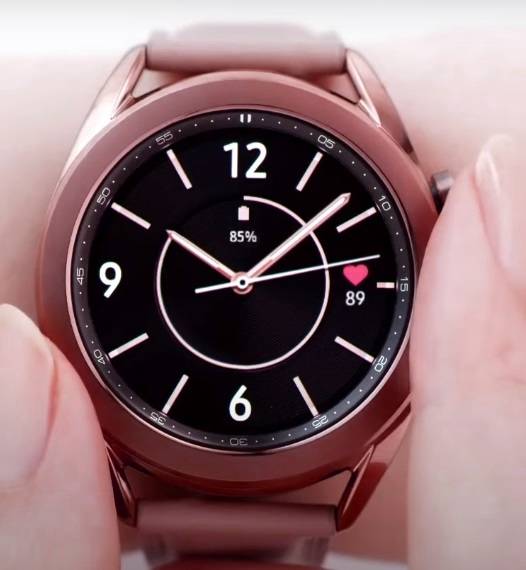 Well, that's because it looks like Samsung is merging the Galaxy Watch and Active Watch
Chain. Earlier it was expected that Samsung would launch both the Samsung Galaxy Watch 4 and Active 4 in August. But it confirms that only clock 4 is coming, and can be no different. Active model of course. Apart from the different name, the design appears to be a hybrid of the current Galaxy Watch. And with the Watch Active, Samsung it appears more like an Active Watch.
Galaxy Watch series
This may disappoint those who prefer the regular Galaxy Watch series. I mean people like it for two reasons.
a) Rotating bezel.
It's always felt like Samsung's secret weapon in the smartwatch battle.
It is without question the best input device.
No one, not even Apple's crown, comes close.
 b) It was popular partly because it was easy to mistake for a traditional analog clock. at some distance. So really disappointed to learn that they are scrapping the regular watch series.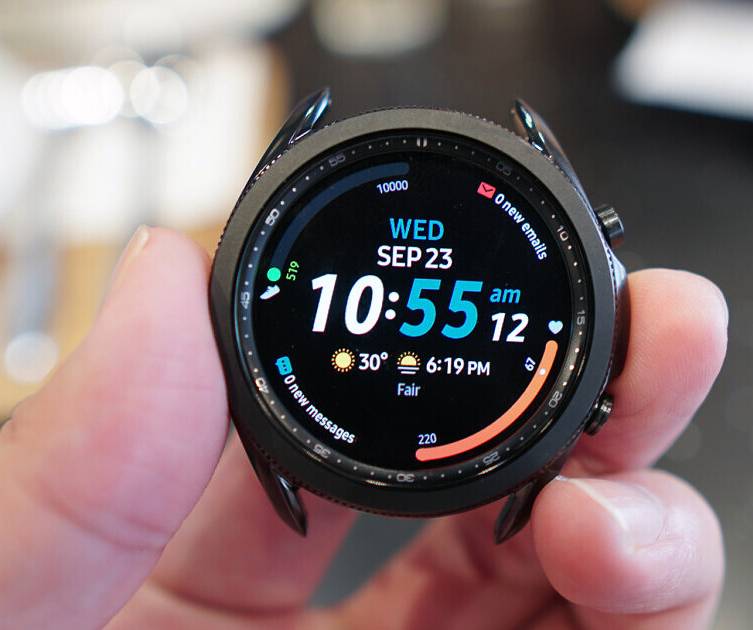 Samsung Galaxy Watch 4 Features
The Samsung Galaxy Watch 4 will have a BIA sensor. BIA is a bioelectrical impedance analysis that enables users to easily measure their Body fat percentage in relation to lean body mass. The sensor reads the impedance of the low voltage current sent through the body. It then uses this data to predict whether users are lean or obese.
Electrical resistance properties that occur in bones, muscles and fat. While BIA sensors are common in smart weighing scales, it looks like Samsung will First company to add one to smartwatch.
The Watch 4 will have a 5nm processor and instead run Google's brand new Wear OS  Tizen
Along with that, here's the official first look at the Galaxy Buds 2 Their design and color options.
It looks like the Galaxy Buds Pro with a rounded square case and shapely earbuds but Unlike the Buds Pro, the Galaxy Buds 2 may not feature active noise cancellation.
Mobile World Congress is taking place on June 28, where Samsung is expected to be Talk about the collaboration of the new Wear OS and Tizen OS and reveal some of the new features of the new
Wear OS But don't expect any hardware announcement. The Watch 4 and Buds 2 will be launched alongside the Galaxy Z Fold 3 and Z Flip 3 in August.
---
Protonvpn Review And Price
Top 10 Anti Virus For Android 2021