Introduction of Samsung Galaxy J3 Orbit
Today we are talking about the Samsung Galaxy j3 orbit should you buy it. Let's find out the Samsung galaxy j3 orbit was released in 2018 and costs $60 from Tracfone. Wireless it ships on android 8.0 upgradable to android 9.0 the Samsung powered by Exynos 7 Octa 7884 A chipset has 2 gigabytes of RAM and 16 gigabytes of internal storage, but it's upgradeable with an SD card.
Samsung Galaxy J3 Orbit: Design And Display Review
The display is a 5 inch TFT display with a resolution of 1280 by 720 this, in my opinion, is one of the best smartphones you can get for that price it has the same interface as the Galaxy S9. It looks like flagship smartphone the cheapness shows with the hardware. And the physical home button; it can touch-sensitive recent apps and back buttons next to the home button. And plastic back but can easily remove to access this SD tray SIM card tray.  And the user-replaceable 2600 milliamp-hour battery.
You heard me right this phone from 2018 has a user-replaceable battery the phone. Is made of plastic but at 60 dollars you really can't complain about another annoyance. This phone has no fingerprint scanner and then put in my PIN like a caveman again $60 can't complain. Watching YouTube is ok but give that this does not have a Retina display like the pixels of the iPhone. Are visible video be viewed at 720p. Speakers of the galaxy are okay, and speakers don't bother me much. Because I always use my Bluetooth headphones. The Galaxy j-3 orbit has a headphone jack.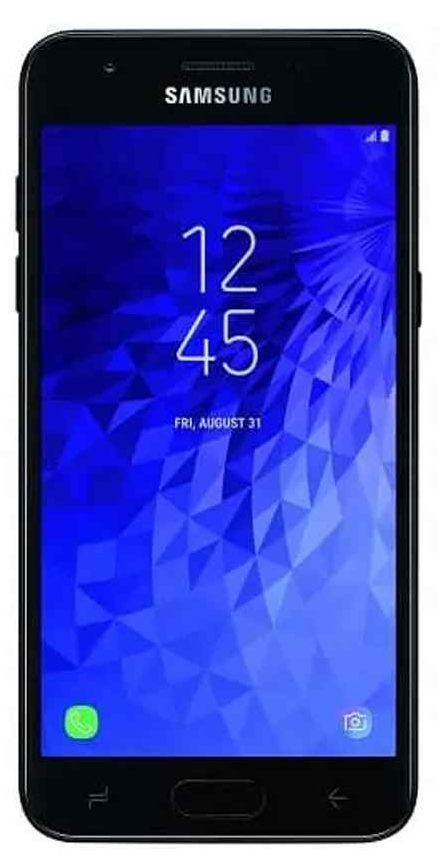 If you want to do the basics this phone does it very well but then again so does the flip phone. The Samsung Galaxy j3 orbit is a CDMA phone if you want this phone but have a GSM carrier. The Galaxy j-3 orbit is basically the same phone with slightly different hardware.
Samsung Galaxy J3 Orbit: Camera Review

The rear camera is media core but not considered a potato; it is 8 megapixels in good lighting pictures turns out ok. This camera records at 1080p at 30 frames per second. The front camera is a potato it is 5 megapixels and records video at 720p at 30 frames per second. However, this is actually better than the iPhones front-facing camera, which is 1.2 megapixels and records video at 720p at 30 frames per second. Compare them to the iPhone but no matter how good the camera.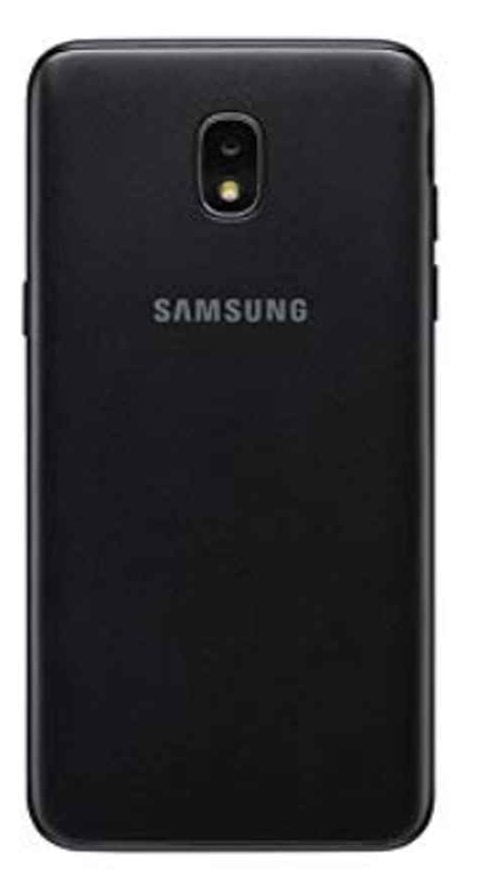 Samsung Galaxy J3 Orbit: Battery Review
The user-replaceable battery is good enough but will take forever to charge put it 2600 milliamp hours. It will definitely get used to the day.
Verdict
Now my final opinion if you need a phone just for the basics or need a backup phone the Samsung galaxy j-3 orbit is good enough for that for anything else. I would consider getting a used or refurbished iPhone from eBay for cheap or even a brand new one from retailers such as Apple Amazon etc.
Model: Galaxy J3 Orbit
Released: Sept 2018
Status: Available
Display: Screen (Size & Type): 5.0-inches TFT HD Display, 1280 x 720 Pixels, 24 bit color, 16M Colors
RAM: 2 GB
Processor: 2x 1.35 GHz ARM Cortex-A73, 6x 1.35 GHz
Storage: 16GB, External Memory Support up to 256GB
Camera: Camera Overview: 8 Megapixels, 1080p@30fps, Single-LED Flash/5 Megapixels f/2.2 with LED Flash Battery: Removable 2,600mAh Lithium-ion
4G LTE: Yes
The Review
Samsung Galaxy J3 Orbit
The Samsung Galaxy J3 Orbit smartphone released in 2018. It is powered by Exynos 7 Octa 7884A chipset, 2 GB of RAM, and 16 GB of internal storage.
PROS
Nice design good price
Camera
Review Breakdown
Design

0

Display

0

Camera

0

Battery

0