Microsoft Releases Windows 10 Hyper-V VHDX For ARM64 Devices
For Windows 10 users running Insider builds on ARM64 devices, Microsoft has released a Hyper-V VXHD that lets you install Windows 10 as a guest on your devices.
With the release of the Windows 10 Insider build 19559, Microsoft began testing Hyper-V in Windows 10 Enterprise and Professional versions running on ARM64 devices such as the Surface Pro X.
"For any of our Insiders using an arm64 device, such as the Surface Pro X, running Enterprise or Pro edition, you'll now be able to see and install Hyper-V features." the Insider build release notes stated.
Today, Microsoft released an ARM64 VXHD of the Windows 10 Insider build 19624 so that users can further test the Hyper-V feature on ARM devices.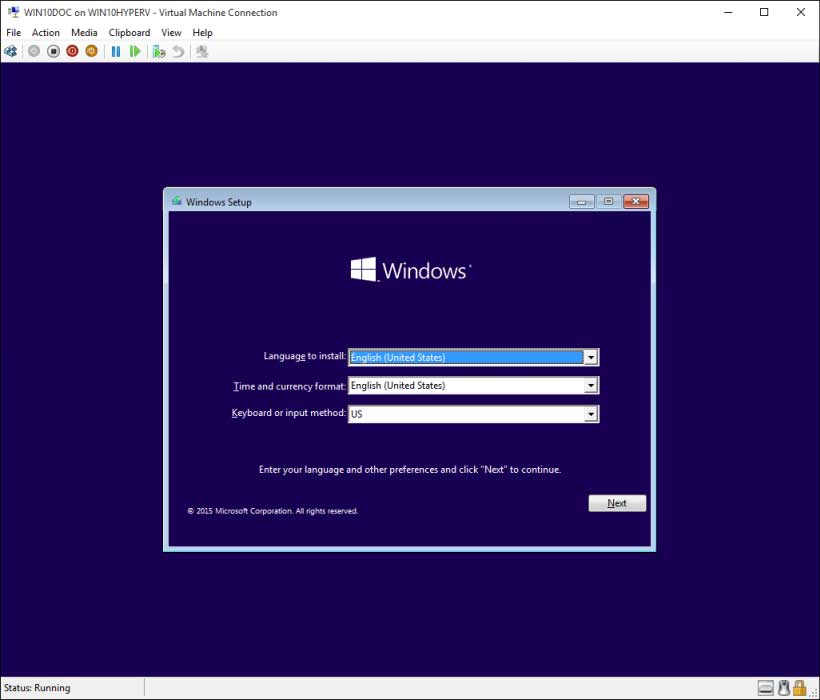 For users who want to test Hyper-V on ARM64, you can download the VXHD from Microsoft's site.
Microsoft states that they will continue to release new updates in future Insider releases.