TPB, short for The Pirate Bay, is a well-known online index for digital entertainment media and software. It has gained notoriety for enabling users to search, download, and share magnet links and torrent files, making peer-to-peer file sharing possible through the BitTorrent protocol. However, TPB has faced legal restrictions in various regions, leading to the emergence of proxy sites. In this blog post, we'll explore what TPB sites are, how to download torrent files from TPB, and the safety concerns associated with using this platform.
What Are TPB Sites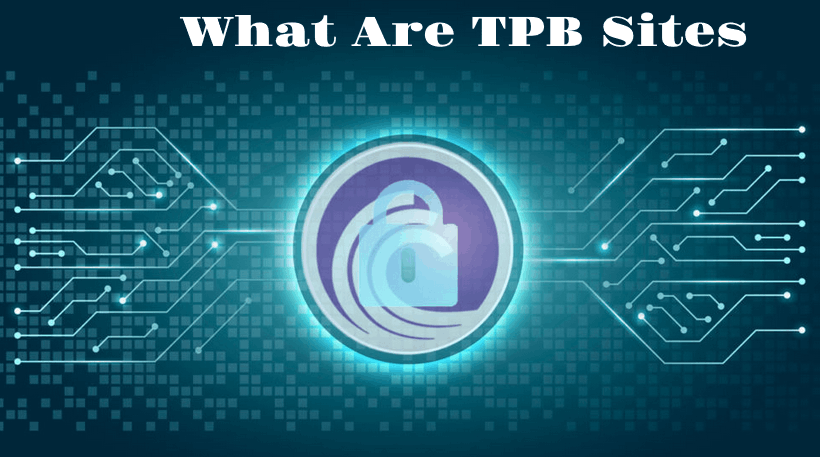 The Pirate Bay (TPB) is a popular online index of digital content, including movies, music, software, and more. It allows users to search for and download files via magnet links and torrent files, facilitating peer-to-peer file sharing.
Accessing TPB Through Proxy Sites
Pirate Bay Proxy List
TPB has been banned in some regions, making it inaccessible for many users. To bypass these restrictions, several proxy sites have emerged as alternatives. Here are a few proxy sites that can help you unblock TPB.
The Proxy Bay: This site maintains an updated list of working TPB proxy sites.
The Unfolder: Provides a list of working TPB mirror and proxy sites.
PrivacySavvy: Offers alternatives to TPB to fill the gap in 2023.
It's crucial to note that using proxy sites to access TPB may not be legal in your region, so be sure to check your local laws before proceeding.
Downloading Torrent Files from TPB
To download a torrent file from TPB, you'll need a BitTorrent client. Here are the steps to follow.
Navigate to TPB's website and search for the content you want.
Click on the magnet link or download the torrent file.
Open the downloaded torrent file with your BitTorrent client.
The BitTorrent client will automatically start downloading the file.
Is It Safe to Use TPB
Using TPB to download files may pose risks. TPB has faced numerous legal challenges due to copyright infringement concerns, making it unsafe. Additionally, downloading copyrighted material through torrents may be illegal and against your internet service provider's policies. Beware of viruses and malware that may be present in torrent files. If you decide to use TPB, make sure to install a BitTorrent client and follow the steps mentioned earlier.
Recommended BitTorrent Clients
If you're in need of a BitTorrent client, consider these options.
qBittorrent: A free and open-source client with a user-friendly interface available on various platforms.
Transmission: A lightweight and fast client for Mac, Linux, and Unix-like systems.
Vuze: A powerful client with advanced features, including media playback and file conversion, available on Windows, Mac, and Linux.
Popcorn Time: Allows streaming of movies and TV shows directly from torrents, compatible with Windows, Mac, and Linux.
Deluge: A free and open-source client with a simple interface for Windows, Mac, and Linux.
Remember to use these clients responsibly and be aware of the legal and safety considerations when downloading files through torrents.
Try one of the proxy sites below.
| Site | Country | Status | Speed | Report |
| --- | --- | --- | --- | --- |
| pirate-proxy.top | | | Very Fast | |
| ukpass.co | | | Very Fast | |
| bayofpirates.xyz | | | Very Fast | |
| piratebay.rf.gd | | | N/A | |
| t-pb.org | | | N/A | |
| thepiratebaye.org | | | Very Fast | |
| thepirateproxy.net | | | Very Fast | |
| thehydrabay.buzz | | | Very Fast | |
| tpb-proxy.xyz | | | Very Fast | |
| mirrorbay.top | | | Very Fast | |
| piratebay.army | | | Very Fast | |
| tpb-visit.me | | | Very Fast | |
| tpb.re | | | Very Fast | |
| knaben.ru | | | N/A | |
| tpb.skynetcloud.site | | | Very Fast | |
| onion.pet | | | Fast | |
| onion.ly | | | Average | |
Conclusion
TPB sites offer a gateway to a world of digital content, but their use comes with legal and safety concerns. It's essential to weigh the risks and benefits before venturing into the realm of torrenting. If you choose to proceed, using a reputable BitTorrent client and staying informed about your local laws is key to a safer experience.