My Spotify crashed in the middle of a song. And this is happening again and again. I clicked on other songs, but nothing played. I tried to exit the program again and when i went to open it again i got the message "Spotify application not responding" then after several tries to re-open the program finally it opened that next song The medium crashed again. This problem started early yesterday and I have already tried to fix the problem by uninstalling and reinstalling the program twice to no avail.
There can be many such issues with you, as has happened with me, so let us solve this issue. Follow the tips given below.
Fix Spotify Application Not Responding FOR Windows Users
First uninstall Spotify and then delete below location folder:C:\Users\YOURUSERNAME\AppData\Roaming\Spotify
After that Reinstall Spotify
If you can't find that folder, try below method:
How to Uninstall Spotify form Control Panel ?
Click Start > Control Panel > Programs / Uninstall a Program > Spotify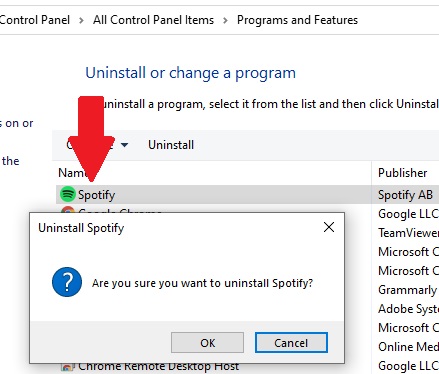 Find your AppData folder and delete all Spotify data.
Start, type, RUN: %appdata% and hit enter (Shortcut Key Windows + R)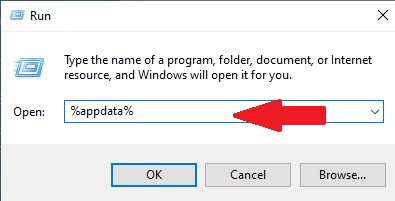 If you  See  folders; enter each and see if they contain a folder called Spotify. Delete the entire Spotify folder.
Restart your computer.
Reinstall Spotify (download)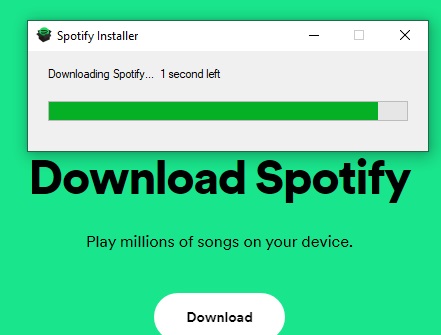 After Installation completed you can open and try. I am sure it will work
Fix Spotify Application Not Responding For MAC Users
First uninstall Spotify form your MCA
There are several app cleaner apps coming you can try it, if you want try downloading this free app cleaner. It's easy.
Install first
Open  the app, search for Spotify and it will automatically find and delete all files on your computer related to Spotify.
I use it all the time and it's a really good tool. If you ever decide to uninstall an app, the best way is to use this tool.After that, download and reinstall Spotify.
Temporary Solution Spotify application not responding
Just Try ctrl+alt+del -> Open Task Manager -> Processes  -> check spotify.exe  service -> Click End Process. After that, you can try Spotify again.
Do you know how to fix below issues
Fixed: Nintendo Switch Not Turning On
Fixed: Roblox Error Code 610