ProtonVPN Review and Introduction ProtonVPN is a Switzerland-based VPN provider whose name may sound familiar if you've had the chance to encounter another popular product.  made by its creators – an end-to-end encrypted email platform ProtonMail. VPN service may not have thousands of servers like others, but the ones it has are well distributed around the world – 809 of them are located in 50 countries, including India, South Korea, Brazil, Hong Kong, South Africa, and so on. Another great detail is that the provider owns and runs all of its servers which means more control over how they're installed and used leading to potentially better security and performance.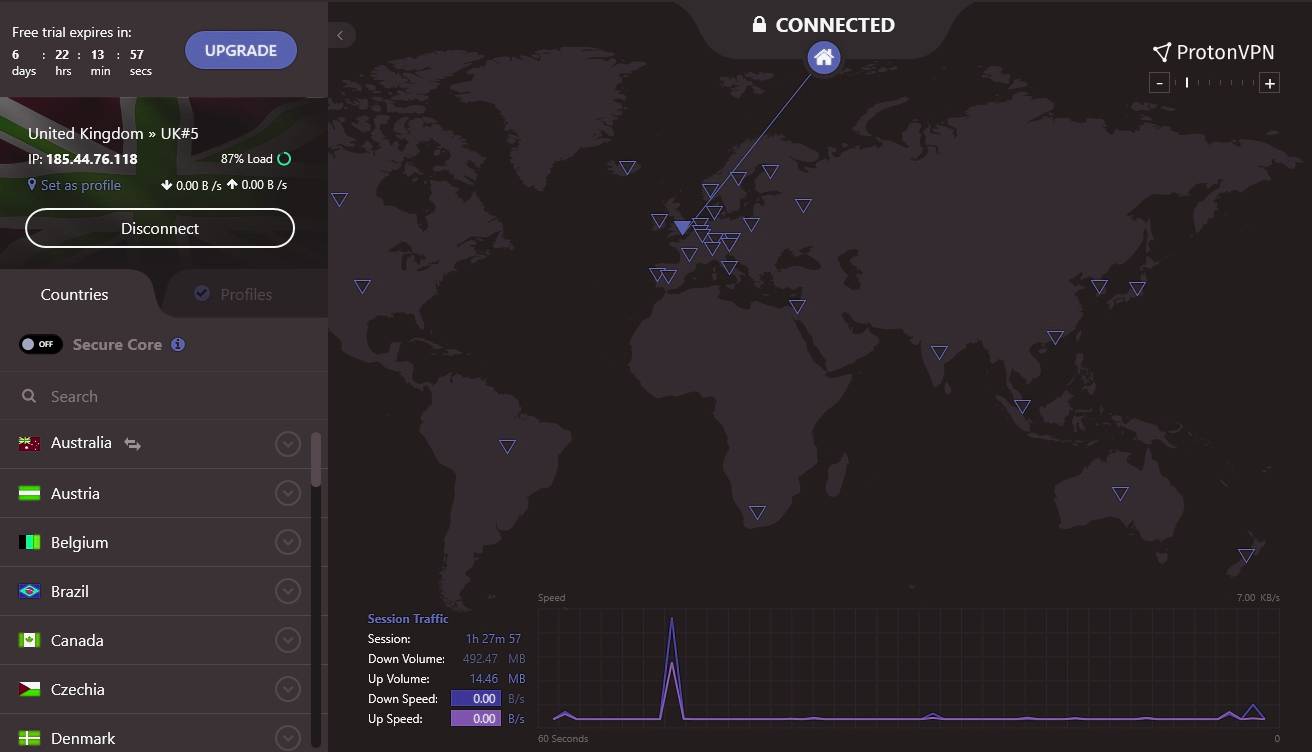 The company also stands out from the crowd with the proprietary Secure Core technology that directs traffic through multiple servers before leaving the network. In other words, it will prevent even the most tech-savvy of hackers from spying on an exit server to track individual users. ProtonVPN apps can be installed on Android, Windows, iOS, Linux, and Mac devices, and they're available in several languages, including Italian, French, Polish, Spanish, and Brazilian Portuguese. The vendor has made all of its apps open-source and had them audited, and you can actively use them on up to 10 devices at the same time. ProtonVPN can also be manually installed on routers to put all of your devices (including those that aren't directly supported) under its protection.
Protonvpn Review: Plans and Pricing
Most VPN providers have subscription plans revolving only around their length in months or years. ProtonVPN does things slightly differently. There's a free plan that gives you coverage for one device, access to servers in three countries (Japan, the US, and the Netherlands), delivers medium speeds, and, refreshingly, doesn't impose any data traffic limits.
It is followed by the Basic subscription at $4/month (charged $48 every year), which gives you access to all the provider's servers in all countries, covers simultaneous connections on up to two devices. Enables P2P traffic, and delivers top speeds. Even better is the Plus option at an equivalent of $8/month (billed $96 every year), which also provides access to all servers, P2P capabilities, and highest speeds. Plus expands the coverage on up to five devices, adds the super-fast Plus servers (capable of delivering speeds of up to 300Mbps). Tor servers that enable access to Onion sites, and Secure Streaming tools that facilitate watching of popular geo-restricted content such as Netflix.
The most expensive, Visionary package can be yours for $24/month ($288 billed annually), and it brings all the things included in the previous packages, plus increasing the coverage to up to 10 devices and adding the ProtonMail Visionary service. You can pay using Bitcoin for better security, credit cards, or Paypal.
Protonvpn Review: Privacy
ProtonVPN uses a long list of mechanisms, tools, and features to ensure top security and privacy online. These include a kill switch – a handy option that automatically shuts down your Internet access whenever the VPN connection is cut off. DNS leak protection, as well as the integrated Tor support for accessing Onion websites.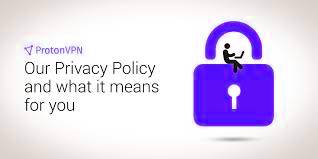 All the apps employ AES 256-bit encryption, 4096-bit RSA key exchange, HMAC SHA384 message authentication, and Perfect Forward Secrecy. The Windows and Linux clients are built on the OpenVPN protocol, while the Android, iOS, and Mac apps employ both OpenVPN and the IKEv2/IPSec protocol. You can even customize your own OpenVPN files, depending on the platform and protocol you need. The company states it's also working on introducing WireGuard.
You can also enable a split-tunneling option for apps and destination IP addresses you wish to bypass the VPN when the rest of the system is connected to it. The no-logs policy states that the company does "not track or record your Internet activity," and is therefore "unable to disclose this information to third parties". The only thing that is stored in the time of your last successful login and email address when you sign up.
Open Source audit
To prove its dedication to privacy, ProtonVPN has made all its native clients open-sourced and allowed them to be audited by independent security experts from SEC Consult. It is also worth mentioning that the company is based in Switzerland, a country with a well-known reputation for keeping its nose out of people's business, so you can be certain your sensitive data is safe. Good news arrived in January 2020 when ProtonVPN announced that its apps were now open source, and released independent audit reports.
The results were good, with only 11 vulnerabilities found across the desktop and mobile apps, and people only within the low or medium category. Eleven may sound a lot, but it really isn't. The whole point of this type of audit is that it's extremely thorough, identifying even the littlest issues, and none of ProtonVPN's vulnerabilities were show stoppers.
For example, in one item, SEC Consult identified that the Windows client temporarily stored data about the present session for processing. That's hardly surprising, and the data disappears when the app is closed. Unless an attacker has access to your system, manages to dump a replica of your RAM, take it away, identify the VPN process and find out its data structures, it's not going to be a problem.
Put it all at once and ProtonVPN deserve huge credit for exposing itself to the present level of scrutiny. There's scope to travel a touch further, so for instance TunnelBear's audits don't just cover its apps; they appear at its infrastructure, rear and front-end systems, even the web site. But ProtonVPN still tramples everywhere most of the competition, who do not have the courage to place themselves through any audit in the least.
Protonvpn Review: Netflix & torrents
One of them is providing safe access to popular video-on-demand services like Netflix and BBC iPlayer. ProtonVPN successfully unblocks both of them, as well as HBO Now, Disney+, Amazon Prime Video, and others, as long as you have its Plus or Visionary service package. There's even a collection of guides on the website for every streaming service you can view with ProtonVPN.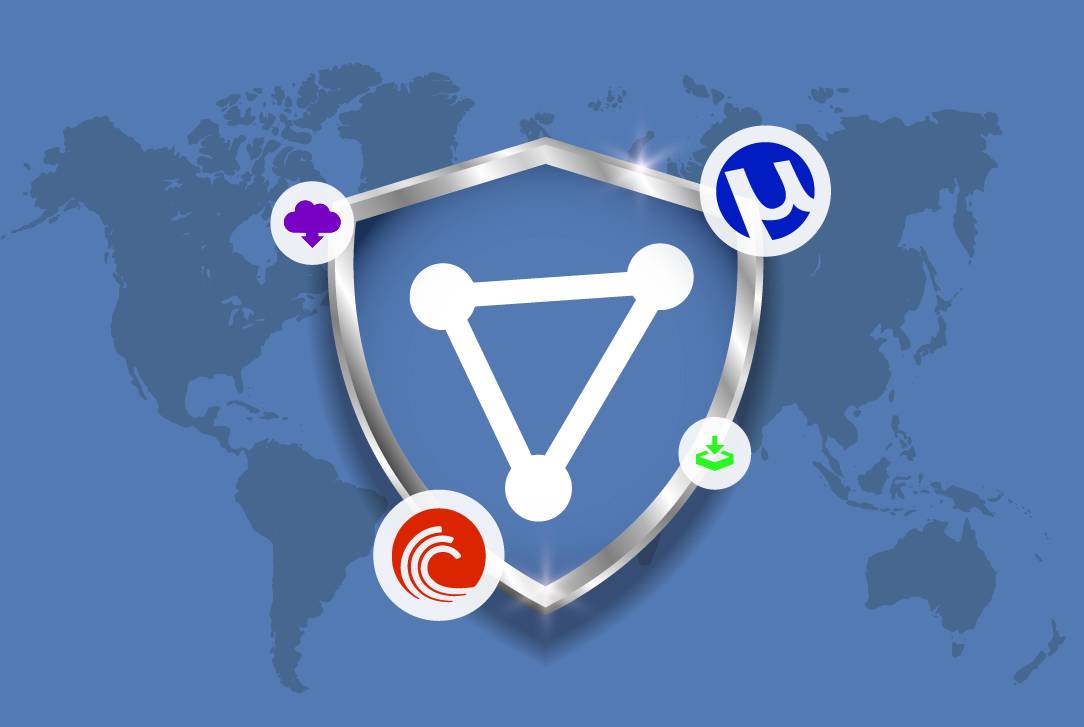 The provider also offers P2P-friendly servers, so there aren't any obstacles to using your favorite torrenting client to download and upload large files.
Protonvpn Review: Support
This VPN vendor has a solid support site with plenty of articles divided into groups according to their content. They should be able to assist you with anything related to the platform, but if they don't, your next choice is to contact the support team. This may not be easy as with some of the competitors, as there's no live chat option and the email support may take up to a couple of days to respond.
Protonvpn Review: Performance
speed testing began by connecting to the fastest server from two locations (one UK, one US), then checking performance with the benchmarking sites Speedtest.
UK speeds were reasonable at 66Mbps to 69Mbps, an 8-9% drop on our results with the VPN turned off. That's fractionally below average – we typically see around 6% loss – but unless you're also running speed tests. ProtonVPN's speeds test from US server 12Mbps and were often less, hugely disappointing once you think about that our test location could handle speeds of quite 600Mbps. These results were so poor that we couldn't quite believe them, and extended testing from the UK to the US did show significantly better results, with a range of 50-65Mbps.
The review happened in late March 2020, when much of the US was a reception following coronavirus-related restrictions, so it's plausible that it played a neighborhood. More people using Proton more often, overloading the servers more people streaming Netflix, gobbling up internet bandwidth. That seems unlikely to be an entire explanation because ProtonVPN's results were also poor in our previous review (6 months earlier) at a peak 25Mbps. But we can't know that for sure, and as the current situation is so exceptional, and there are so many unknowns, we're not going to count the slow speeds as a major black mark.
Protonvpn Review: User Experience
ProtonVPN scores some points with its user-friendly app. The app is easy to navigate and designed in an intuitive way.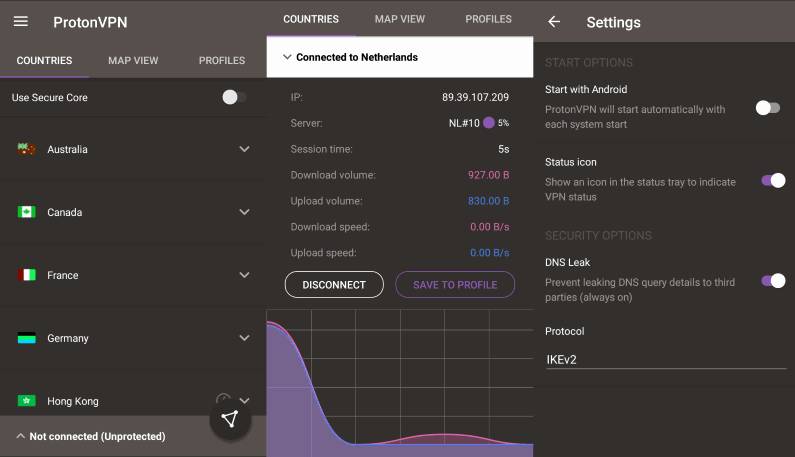 The first time you open the app, you are given a brief tour with pop-up tips that walk you through all of the app's important features.
ProtonVPN user interface
The app displays available server locations on the left, with your current connection status on the top of the screen.
There's also a clear map on the right that marks countries that have ProtonVPN servers with a triangle. A solid green triangle appears on your current server country, making it easy to ascertain your current status and where you're connected.
There are three easy ways to connect to the VPN:
Select a country from the list. When you hover over a specific country, a Connect button will appear.
Connecting to a VPN
You can also click the arrow to the right of each country to select from a list of individual server locations.
Use the map. When you hover over a triangle on the map, a Connect button will appear.
Use the Profiles tab. This is where you will find the option to connect to the fastest available server. You can also click Create Profile to make convenient personalized configurations that you simply can come to whenever you would like
Profile interface
This is an excellent feature that makes ProtonVPN incredibly easy to use even when you're in a hurry.
For each profile, you'll choose a selected country or individual server to attach to. You can also add special features for various activities, including Secure Core, P2P, and Tor over VPN. Additional advanced settings are easy to access through the Options menu. One thing to be aware of is that the automatic kill switch is disabled by default, so you should switch it on before connecting. It delivers an excellent user experience.
Final verdict
ProtonVPN is a superb VPN service that not only delivers bullet-proof security but also goes out of its way to convince you of its honest intentions. Furthermore, it doesn't ignore any part of its service, including the torrenting support and successfully unblocking various streaming content. The prices may be a bit higher than the average, but top quality often is expensive.
The Review
Protonvpn
ProtonVPN is a Switzerland-based VPN provider Free plan with unlimited bandwidth Paid plan unblocks Netflix, iPlayer, Amazon, Disney+ Open source and audited apps Quality mobile apps.
PROS
P2P torrenting is fully supported on certain servers
DNS leak protection and a handy kill-switch
Secure Core (Double VPN) network. Which is fast. And very secure
Supports routers
CONS
Netflix and BBC iPlayer are inaccessible
Review Breakdown
Speed

0

Privacy

0

Ease of Use

0

Support

0
Protonvpn DEALS
We collect information from many stores for best price available
Best Price
$48