Hello friends, today I am going to tell you that police verification is under review or Passport is Under Review
Sometimes we see that Police Verification is under review in RPO Office or Passport is Under Review RPO Office!
Police Verification is Under Review at RPO Office
So today we will talk about this and you will tell people how can you do it right?
So if you people want that you do not have to go to the passport office and how can we do it right by sitting at home, then we will tell you everything step by step in this article.
So first of all you have to come to the main website of passport office passport passportindia.gov.in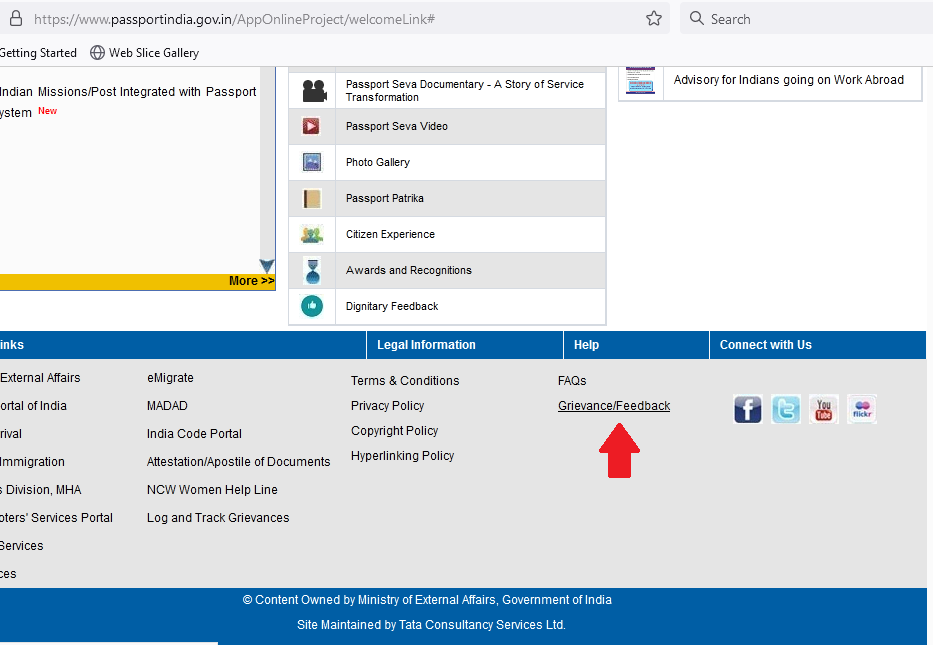 After coming here, you will see or there will be a help option at the bottom. Below the Help option there will be a Feedback option.
You have to click on the Feedback option.
And another window will open.

There you will see. Register has to be clicked there.
And then there you have to select the file number in the option reference details. After that you have to select your own Passport Seva Kendra. From where you booked appointment for passport.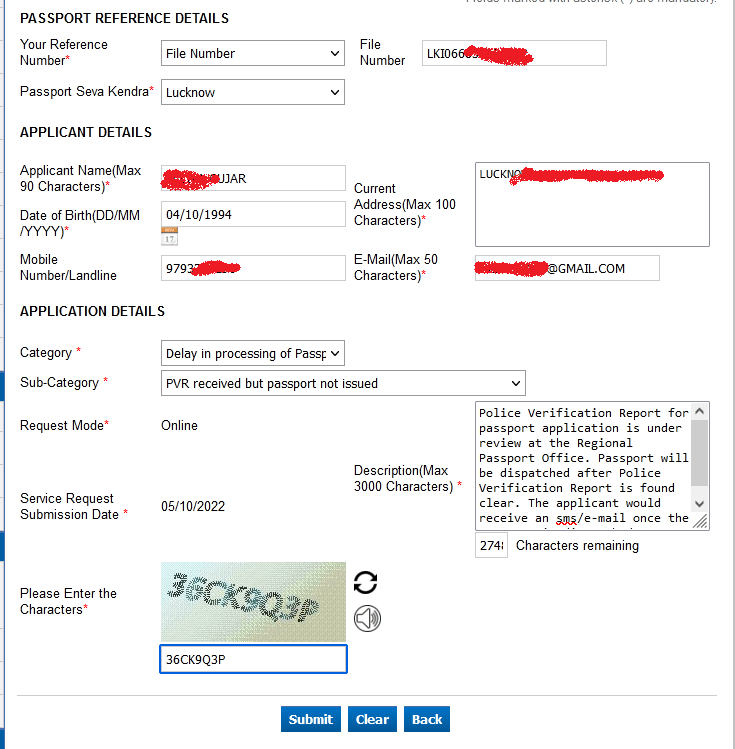 And after that you will have to enter the file number of your passport in the file number which will be received at the time of your appointment.
After that, you will have to enter your full name, date of birth, current address, mobile number, email address, if you had an email address.
And after that, if you have to come again in the application details, then you have to select the category. What problem are you facing, you can select that category from here?
Like police verification problem and passport is getting late, that problem should be any problem for you. You can select from here.
And everything will be select below, you will also have to select about your problem below.
And after that you check that status answer in the description. That's what problem is coming of that you have to write in it. What's the problem with you? What is your status in the passport This happiness that problem must write in the description.

And then you have to fill the captcha. After that click on submit. After clicking submit, you will be generated a reference number, from which you can track whether you have been checked by any official there, and you will have to wait from one or tow week. Your post passport will arrive.
By clicking on the link given below, you can check your status whether any official has checked your complaint or not.