Top Email Service That Don't Need Phone Number
Welcome to a list of free Top email services that do not ask for your phone number. Yep, it's creepy these days. You need to give away your phone number in exchange for an email account. I mean, while it does add a layer of security for the company, giving the phone number away basically does nothing good for us.
If you do not wish to share your phone number but want to create a free email service, there are options that you can choose from. Below, you can find a list of Top email services that let you create an account on their platform without any requirement for phone number verification.
Are you looking for an Email Services Without Phone Number Verification that keeps you connected while helping you to get organized—wherever you are? You can have it all with GMX. It's the powerful, fully integrated service that takes charge of all your accounts, streamlines your communication, and acts as a powerful storage device for your important documents and files. Packed with tons of great features and smart tools, GMX will change the way you send, receive, upload, and save your files. Plus, thanks to the intuitive design, you won't have any trouble taking advantage of all the benefits that make GMX much more than an email provider. It's easy to set up a new email account with us, so try GMX today—you'll wonder how you ever got by without it.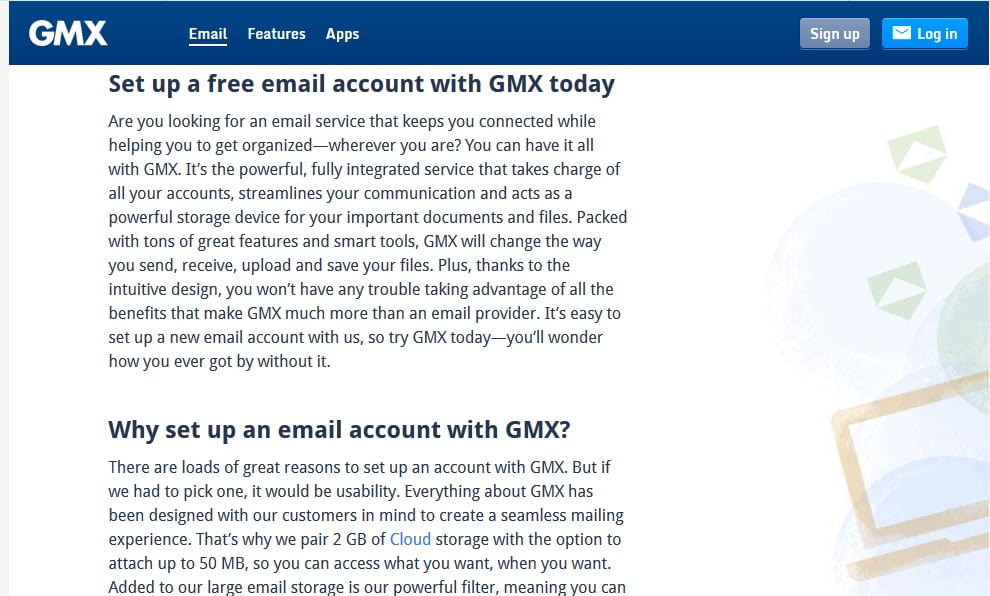 Tutanota is one of the most secure email services available currently. If you were looking for an email account with reliable security and no-phone number verification, well, Tutanota is what you need. The email service comes up with 1 GB storage of space with zero-advertisements.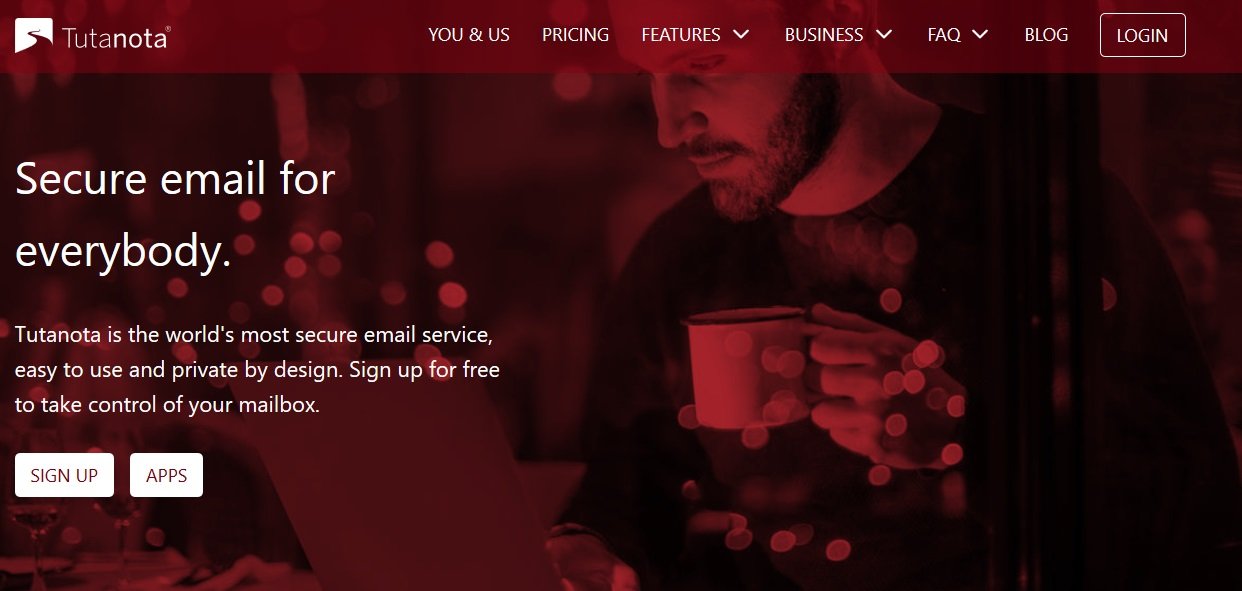 ProtonMail is a Switzerland-based email service offering a free email account with 500mb storage and 150 emails per day. With ProtonMail, you can easily send encrypted emails to others. These emails are password protected and expire or get deleted in a few days.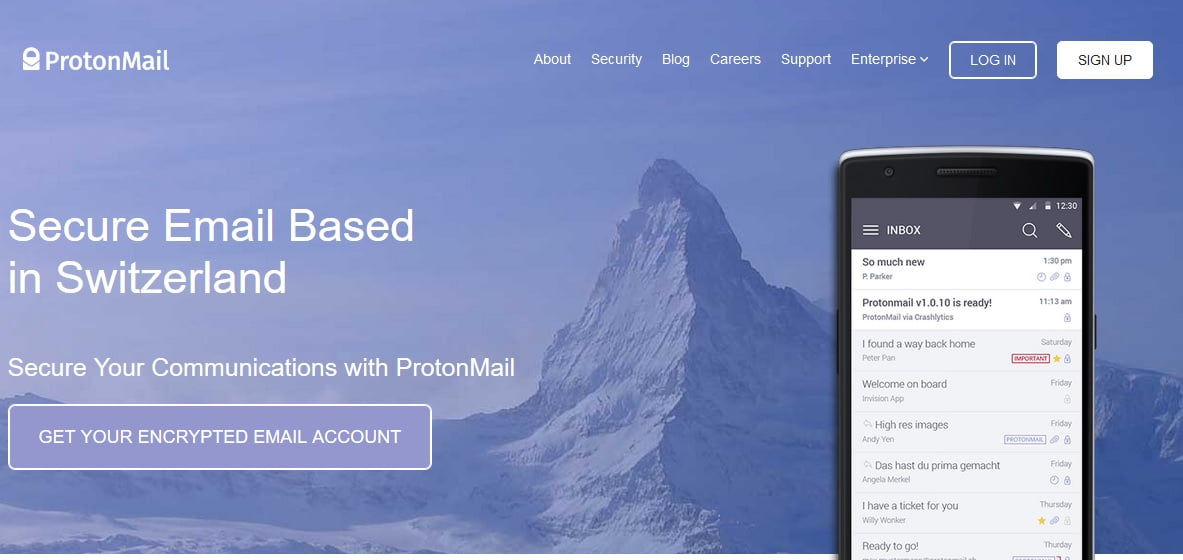 Guerrilla is another free disposable email address service provider that lets you create a temporary email without any obligation of phone number verification. Using Guerrilla email, you can create, use, and then remove it off right away. You don't even need to sign-up for it like other email services. Moreover, you even attach a file of up to 150 MB using this email service.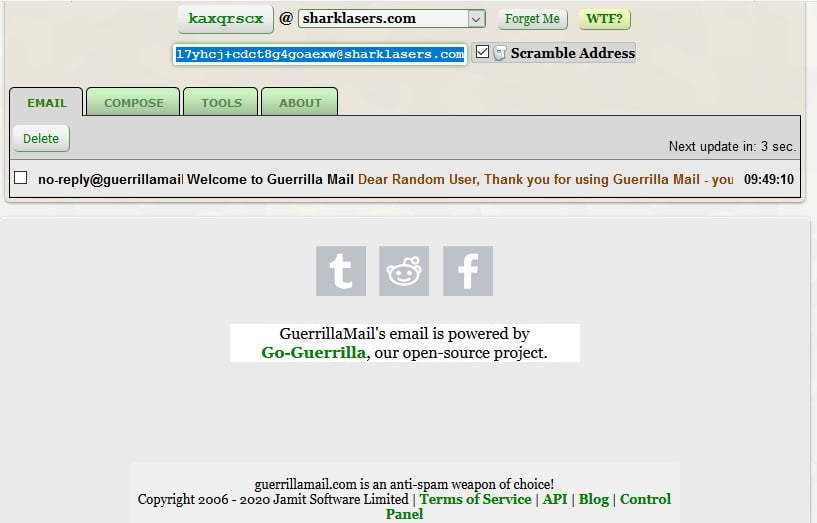 This Russian email service is also a good option if you do not wish to share your phone, Email Services Without Phone Number Verification. Although Yandex does ask for your phone number, you can skip it by selecting the option "I don't have a telephone number" at the time of registration.