Computer Fundamental: WHAT IS FULL FORM OF COMPUTER
C – Commonly
O – Operating
M – Machine
  P   –  Particularly
U – Used for
T – Trade
E – Education
R – Research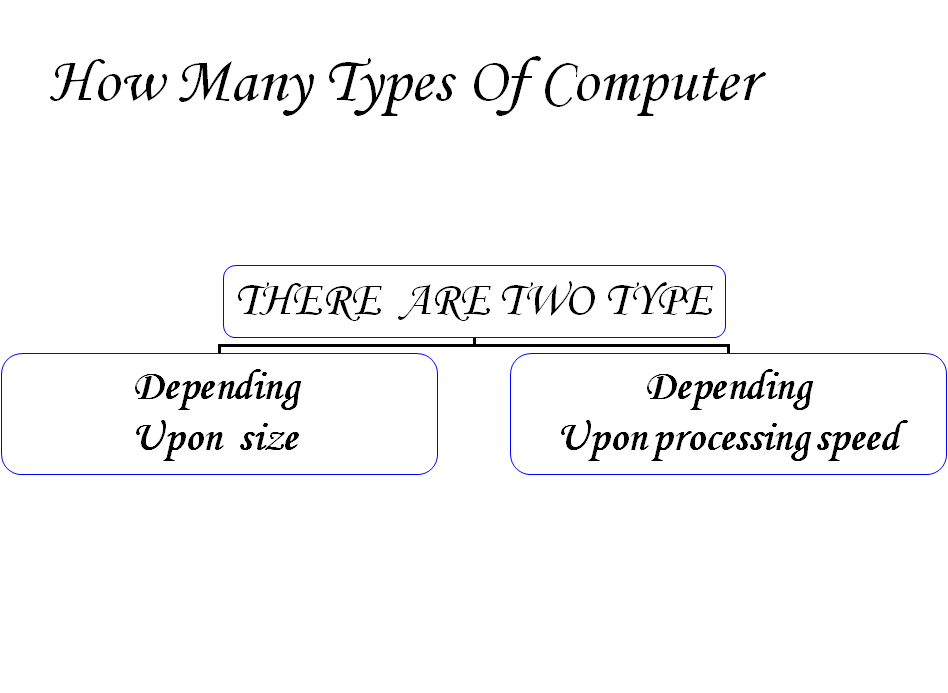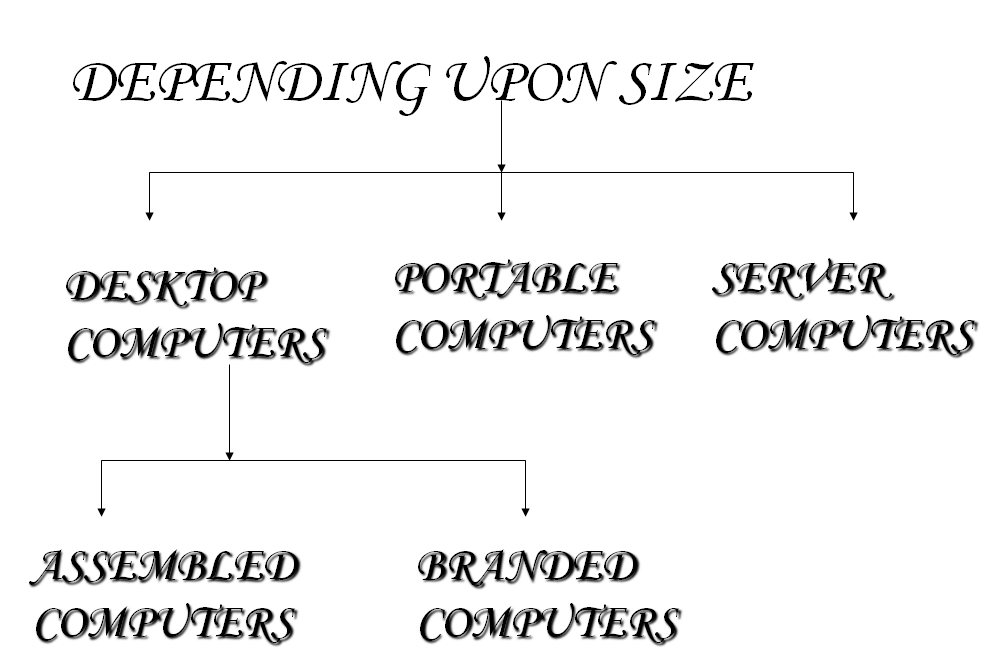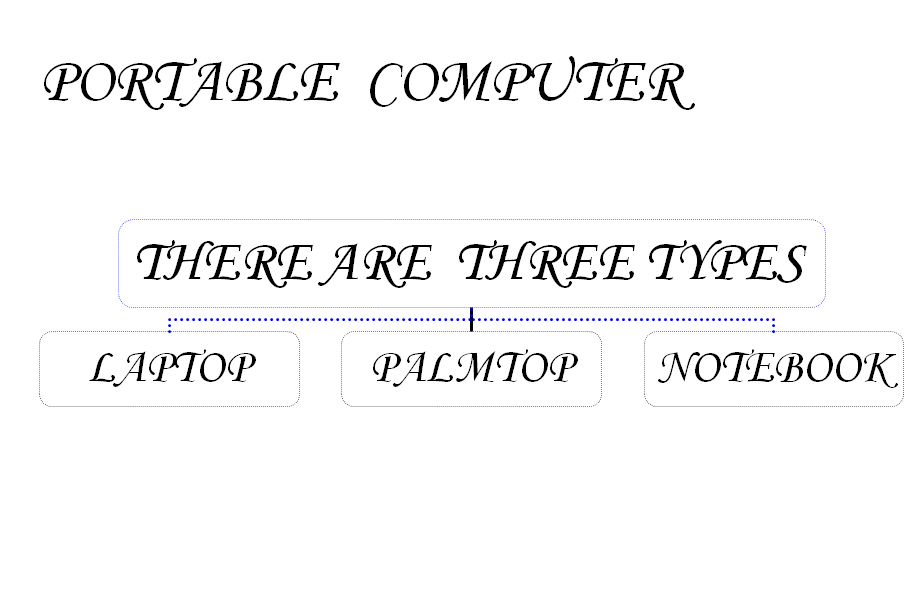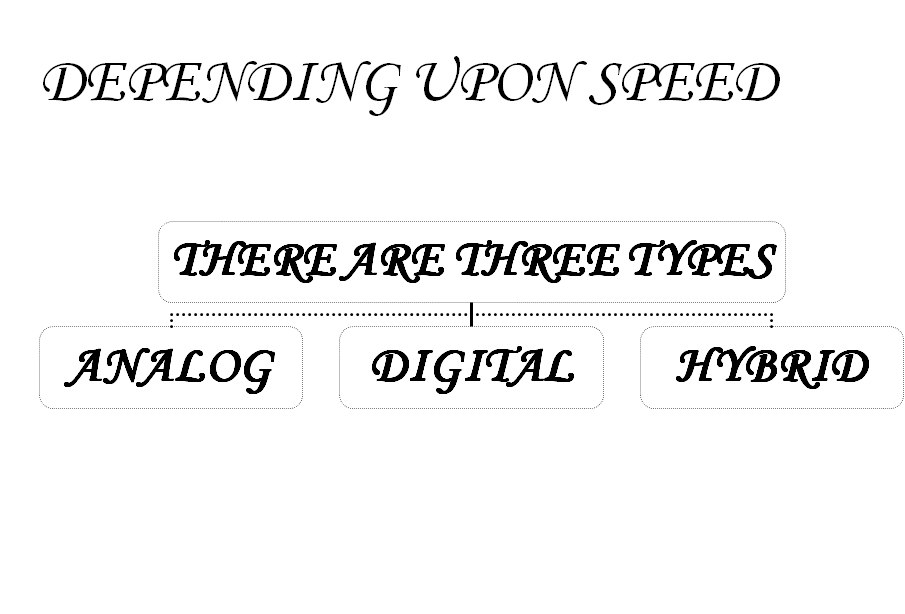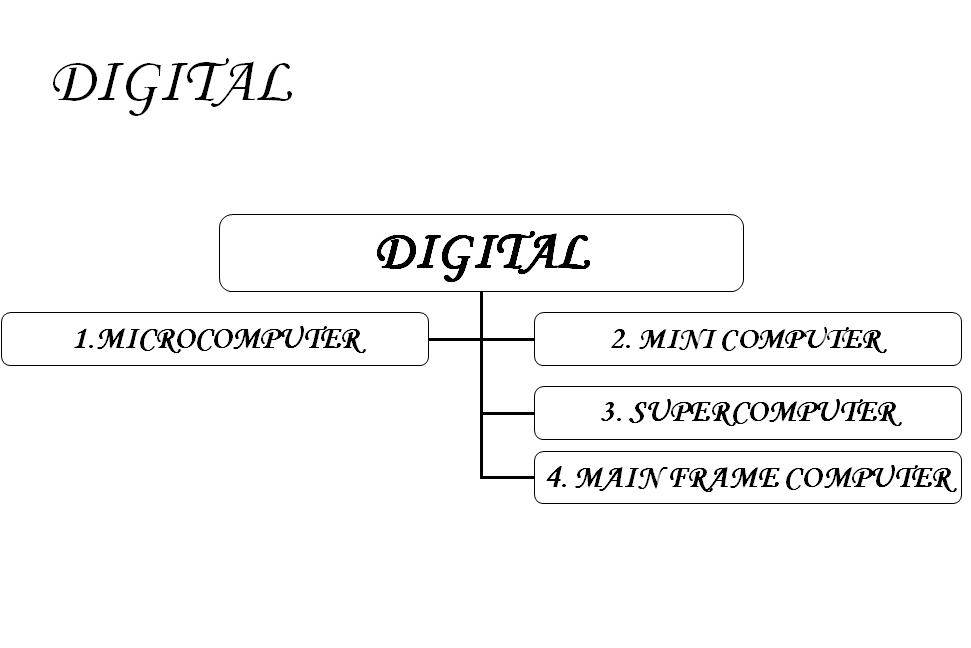 Micro Computers
These computers are as a personal computer. It is a digital computer that works on a Microprocessor. Micro computers are small machine designed for individual users. Ordinary people who have a basic knowledge of computers can use Micro computers.
Mini Computers
Minicomputers are medium-range computers. They are ideal for small-sized companies. The disadvantage of a mini-computer is that they are large and bulky.
Main Frame Computers
They were massive computers occupying entire rooms or floors. They were used to serve as the center of large systems in companies.
Now, they are serve users and small servers in a computing network. They are large and expansive.
Super Computers
Super computer is the fastest and most expensive type of equipment. They are high speed processing of data. Some of these applications are molecular chemistry, nuclear research and weather reports.
Computer Fundamental: GENERATION OF COMPUTER                                                   
There are five types of Generations:-
Vacuum Tube Based
Transistor Based
IC's Based
Micro Processor-Based
AI
MICROPROCESSOR
 It is a digital semiconductor device that accepts data, processes it, and gives the output. It is made up of many transistors. The key factor of any microprocessor is its speed, and it is measured in MHz, GHz, etc.
For Example:– P–IV 2.66Ghz
MOTHERBOARD
 It is called the Main Board. And the System Board and Green Board. It provides the base for connecting the components and devices of the computer.
 For this Example:- RAM, Expansion cards etc.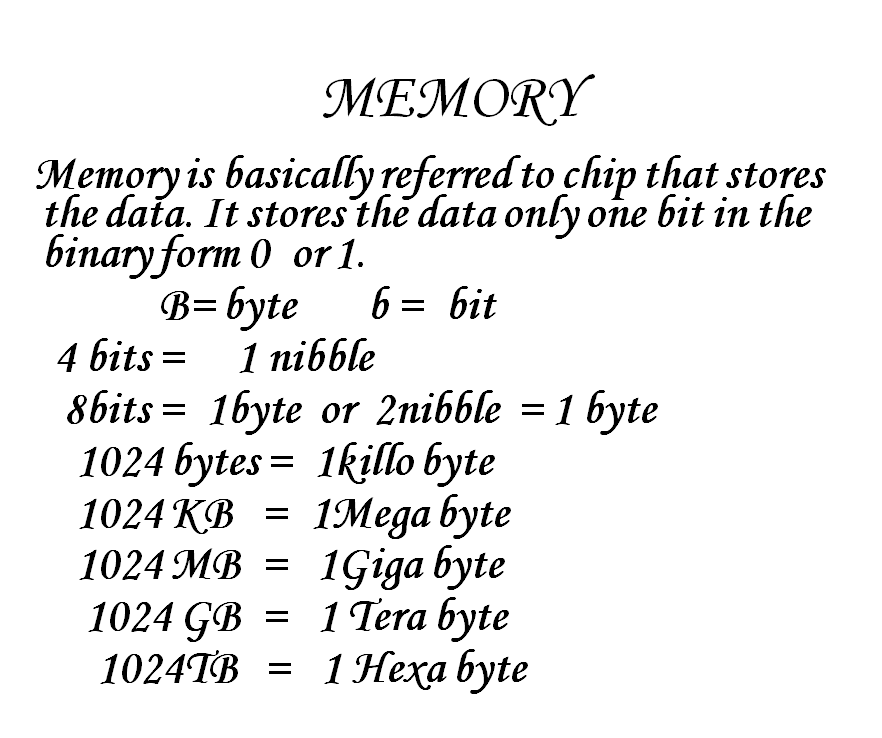 INPUT/OUTPUT PORTS
These ports are used for connecting I/P, O/P or storage devices with the computer.
WHAT IS INPUT DEVICE
Which are used for giving the Input to computer are known as Input devices
Our Example :- Scanner, Key board, Mouse, Joy stick etc.
WHAT IS OUTPUT DEVICE
Which are used for receiving the result of computer are known as output devices.
   Ex. Monitor, Printer, Speaker, Plotters.
POWER SUPPLY
It is used for giving power to the computer. It performs two functions like
Convert AC to DC
Reduced the voltage and provide the different voltages to different components of the computer system.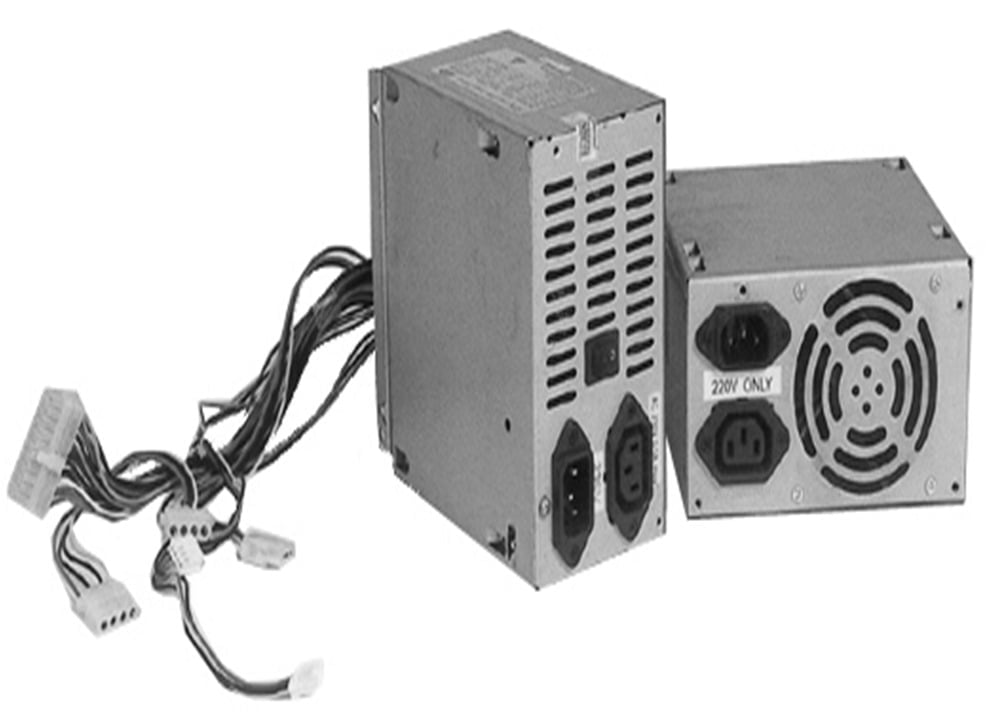 CABINET
It is a box or case that store all the internally components of the system. It has two types like:
Horizontally type
Tower type
MONITOR
   It is an output device. It is called VDU (Visual Display Unit).
 Example :- 14" ,15" ,17" etc.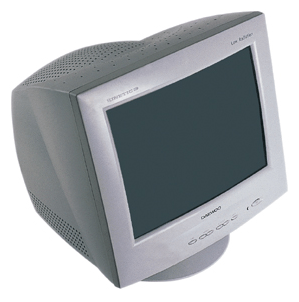 UPS (Uninterrupted power Supply)
UPS supply current to the system for the user to shut down. When power failure The system safely protecting our system.