I have downloaded many such videos on my smartphone and I keep watching them whenever the internet is down. yes I know I have a big problem but that's not why you are here like you many people have come to me and asked how to download TikTok videos. Specifically without watermark whenever I download tik tok. video that a moving watermark irritates me a lot. But don't worry there's a way to download TikTok video from tik tok. video downloader without a watermark.
First Method TikTok Video Downloader
One last thing before I tell you guys the steps is that you can only download videos from public accounts that allow their videos to be download.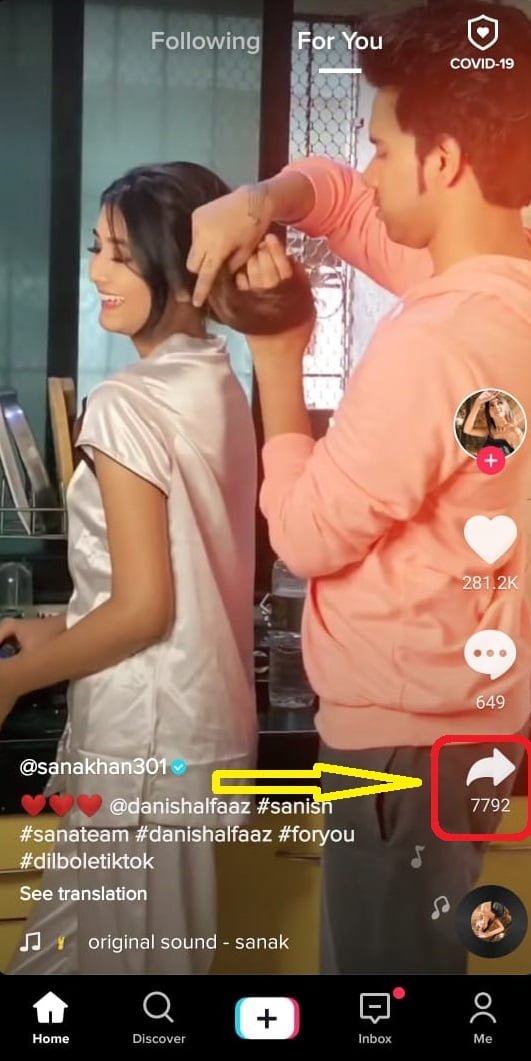 Download TikTok videos on your phone open the TikTok video you wish to download hit the share icon and select save the video.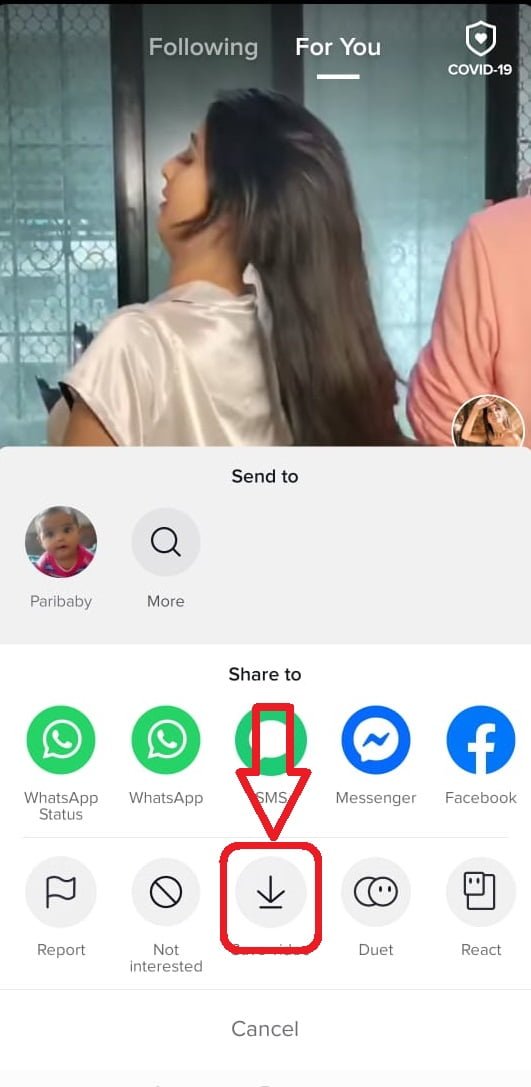 This will automatically save the video on your phone's local storage this is the most straightforward method to download a Tik Tok video but you will get videos with that giant watermark floating.
If you want to find out how to download TikTok videos without that watermark let's get to that now Follow these steps.
Second Method TikTok Video Downloader
Open TikTok on your phone and select the video you wish to download open it tap share and select copy. Open the below link.

on either your phone or computer the process remains the same on either device now paste the video link in the search box and click download button.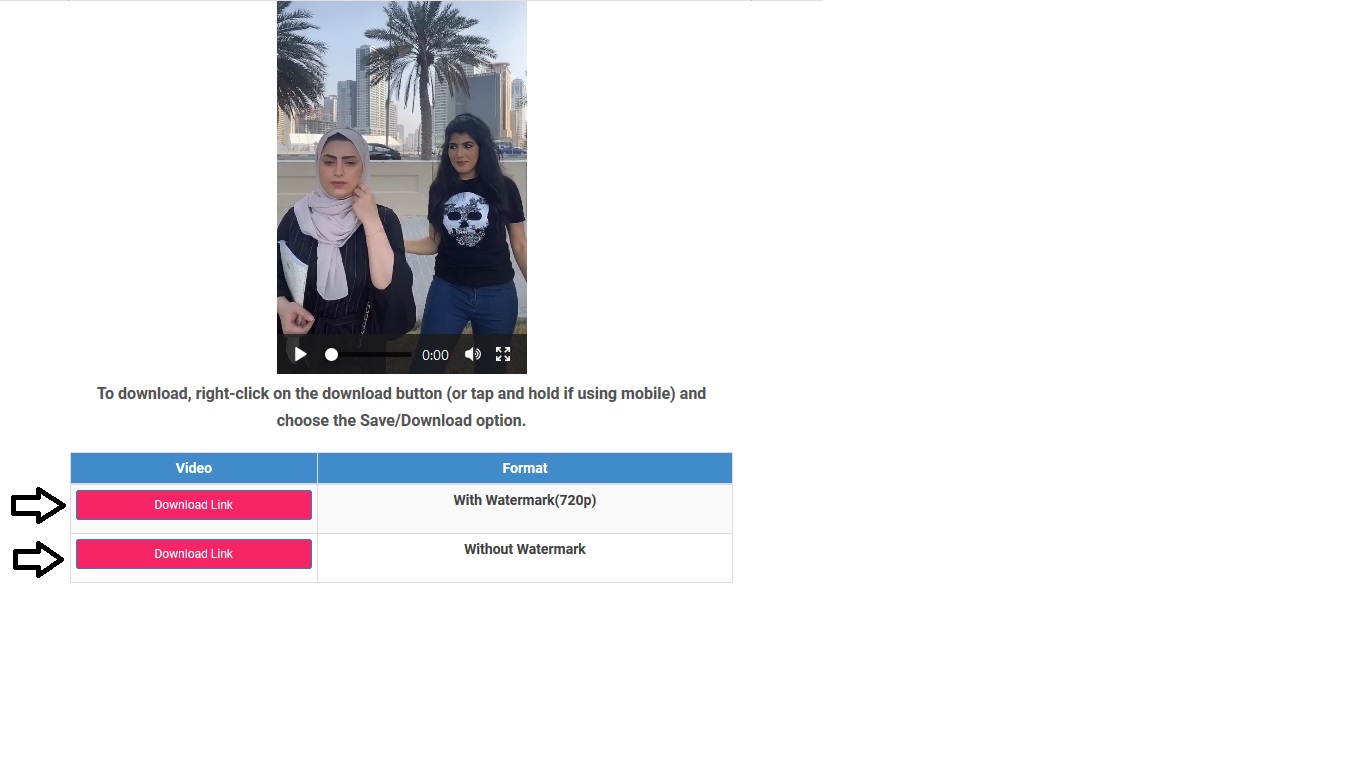 After that you choose which type video you want watermark or without watermark click download link selecting download video now on the next screen to save the video locally
Third Method TikTok Video Downloader
Open TikTok on your phone or pc and select the video you wish to download open it tap share and select copy. or copy video from URL if you are using pc.
Click below link.

Click the download button and wait a few seconds because the server generating a video file downloading link. next screen appearing three download links you can choose any one all link download video without watermark.

Tik Tok. video downloader in Android Phone and ios
If you want to download TikTok Video on your smartphone then you can do so by visiting a good website "TikTokshort.com" This website provides one such free online tool so that you can easily and quickly download TikTok videos without watermark.
Along with this, if you want, you can also download MP3 in addition to videos, according to your need. The best thing in this is that you do not have to install some extra software or any third-party app on your smartphone. Then whether you use an Android Phone or an iPhone.
There is not much in this, only you have to copy the link of the video from the TikTok app that you want to download and then paste the URL into the TikTok Video Downloader. At the same time, you get the option of Video Download or MP3 so that you can download videos without watermark.